The maquiladora industry in Juarez will have a US$14 million economic spillover: Index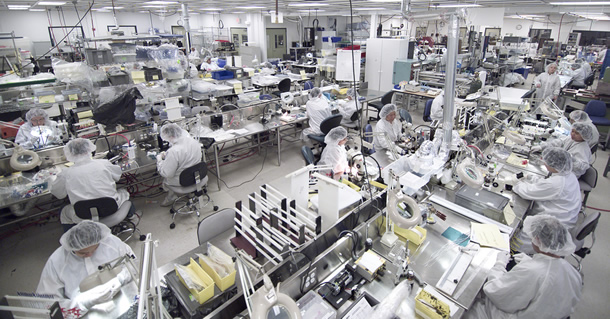 CIUDAD JUAREZ – This year the local maquiladora industry's profits will be of US$14 million, the highest figure since 2006.
Pedro Chavira, president of Index Juarez, stated said increase refers to the profits generated by that sector during last year, when there were still no economic problems due to the Covid-19 pandemic.
Until March 2020 the manufacturing industry employed 297,956 people in the city, so on average each person will receive US$49.
This year's amount is US$928,642 more than in 2019, when a record was set as well.
The Index's historical record shows that in 2019 the spill was about US$13 million and US$9.7 million in 2018.
Source: Diario.mx