The Mexican aerospace industry has a clear vision of what it takes to adapt to the new normal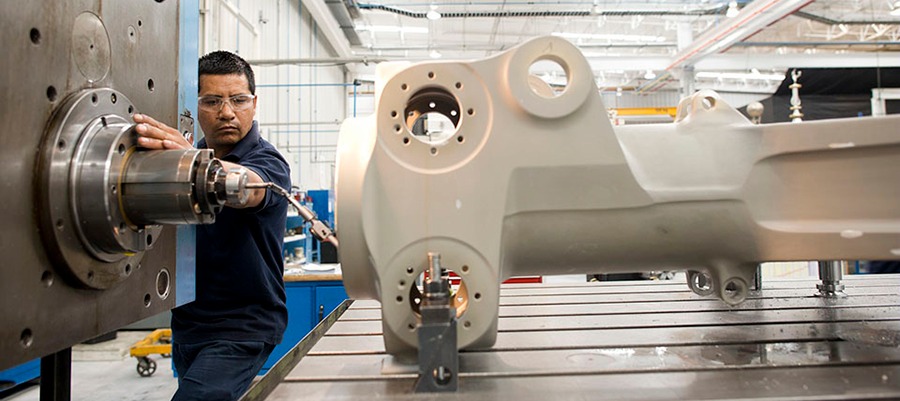 TIJUANA – Although the aerospace sector is one of those affected by the COVID-19 pandemic, it is one of those that is clearer about the renewal that is needed. The new reality forces this sector to apply both health and operational protocols that revert current levels of risk.
According to Roberto Salas, coordinator of Mechanical Engineering at Cetys University in Campus Tijuana, an abrupt demand is forecast after the pandemic and according to various proposed models, recovery would be seen in 2023; thus the various sectors that converge with the aerospace industry will benefit.
This means that we need to see new engineers and technicians adequately prepared for this class of protocols, who are able to reverse the levels of risk that the aerospace industry has due to a pandemic such as COVID-19.
"There is required a renewal as well as an innovation in aeronautical design engineering, safe flight protocols (healthily speaking), production oriented to pathogen-free transport systems, as well as early detection of risk levels, in the industry under flexible and adaptable development to a possible unforeseen reaction of the dominant condition,"pointed out the academic from the School of Engineering in Campus Tijuana.
The relevance for Mexico and other countries will be that if the technology or engineers to address these areas of opportunity are not generated, this technology and protocols would have to be acquired from whoever develops it, the Cetys expert considered.
2020 meant a strong debacle for the aeronautical industry. Losses and bankruptcy processes are strongly reflected in the fall of the Gross Domestic Product (GDP). "However, the prospects for recovery after the necessary discovery of effective sanitary control methods are very high and promising for the medium (3 years) and long term (10 years)," Salas added.
Source: El Imparcial