The Mexican space sector needs to carry out reforms in order to be consolidated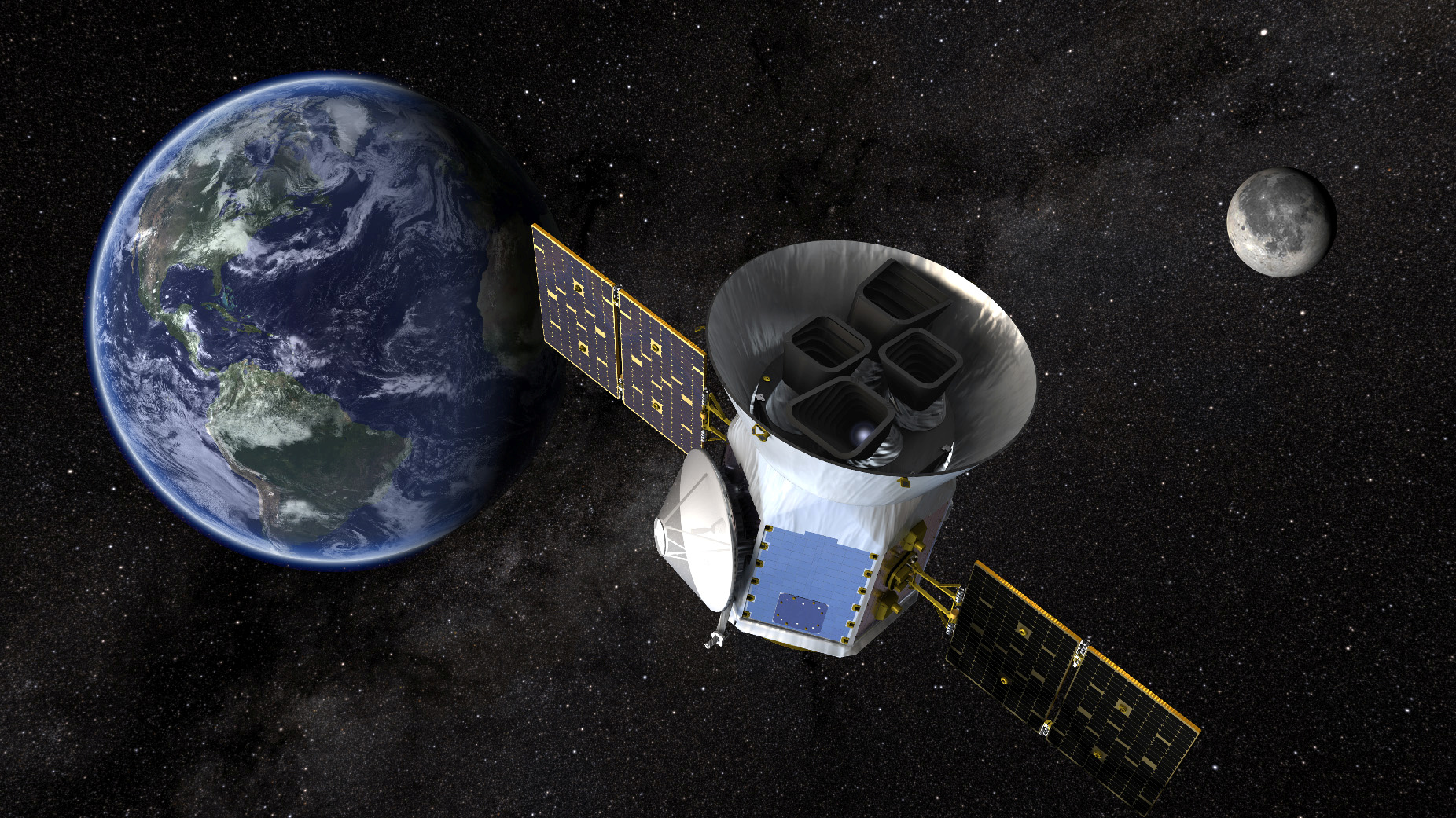 MEXICO – For the Mexican space sector to become consolidated, it is necessary to build a legal system in space matters that facilitates the production of science and technology through the attraction of public and private investment, otherwise, Mexico will deprive itself of opportunities offered by exploitation of space and these will be used by other nations, specialists say.
According to Luis Antonio López Velarde, doctor of Law and member of the International Institute of Space Law, over time space activities have increased exponentially and more and more countries are involved in their execution, covering various sectors of the economy, gradually transitioning into an era of space commerce.
Among the activities that are expected to be exploited are the development of satellites, space tourism, research on the International Space Station, space mining and the exploration of the Moon or Mars, among others.
However, despite the fact that Mexico is a signatory to various international treaties on space matters, our constitution lacks regulations in this area, López Velarde explained.
In addition to this situation, he pointed out that although the Federation's Judicial Power has issued more than a quarter of a million criteria, there is not a single isolated thesis of jurisprudence on spatial matters.
"We must take these reforms into consideration, understand what the current situation is, where we are going, what is the governance of outer space and the Mexican space generation, but we cannot limit it, there must be a greater uptake of resources for Mexico in the development of the educational sector in the spatial area, in investment in the sector".
López Velarde emphasized the need for the AEM to be separated from the Ministry of Communications and Transportation (SCT), so that it reaches its maturity and becomes an independent and governing authority for space activities in Mexico.
"The legal system has to be well prepared. If we want to go into space, we have to turn the AEM into an autonomous body," he concluded.
Source: A21