The Mexican student who will live as an astronaut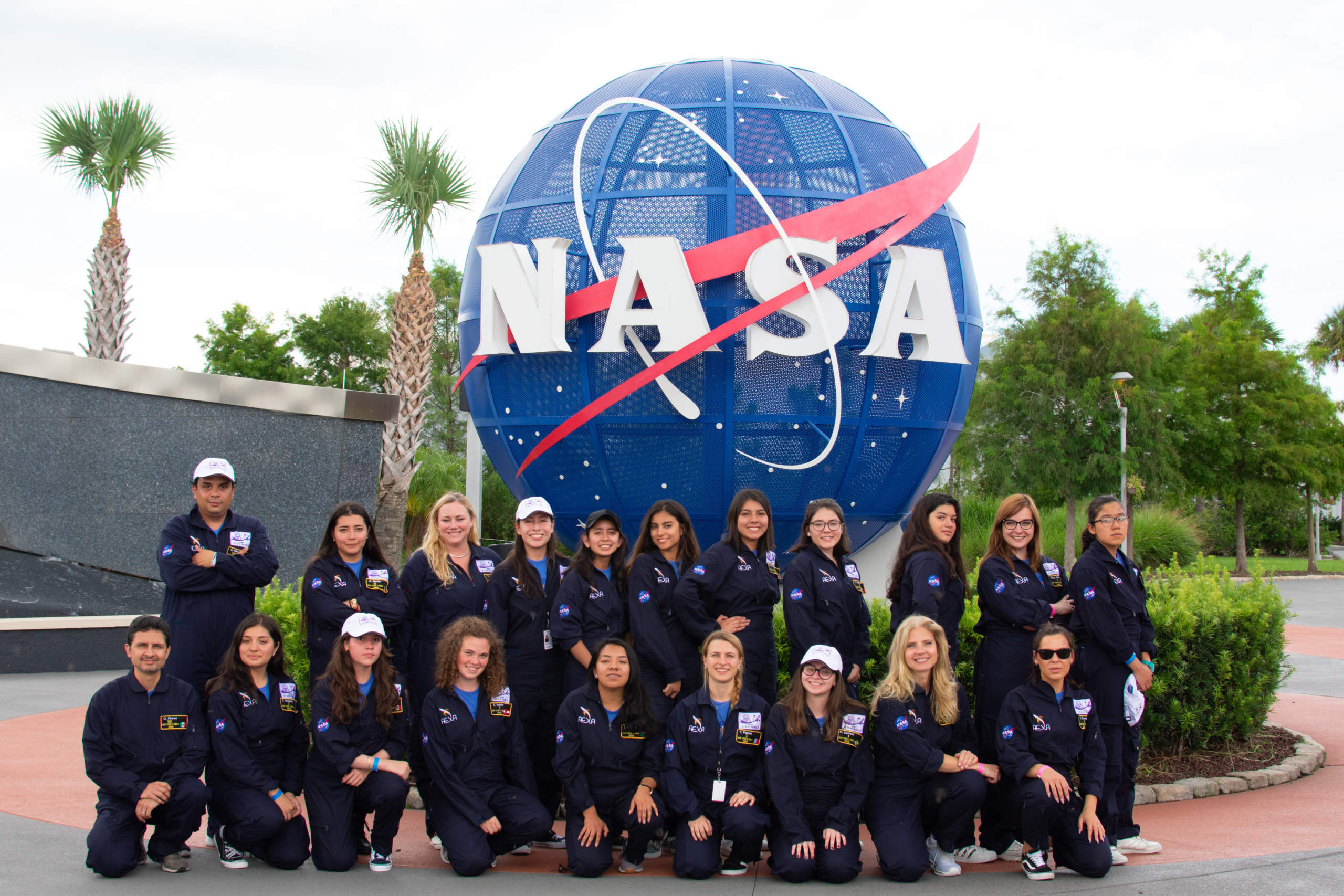 MEXICO – Sarah Chong, a mechatronics engineering student at Tecnológico de Monterrey, Mexico State campus, will have the opportunity to live her dream up close: working and learning from NASA experts, thanks to the International Air and Space Program (IASP), in the one that she was selected.
The IASP is a challenging international aerospace program, through which the Mexican student will have the opportunity to spend a week as an astronaut in Huntsville, Alabama.
"Since I was little I had a passion for science and space. I watched humanoid robots in action and was curious about space exploration robots. I have a vision to work at NASA. Being able to go to camp and work with NASA engineers brings me very close to my dream, " she says.
Once in Alabama, Sarah and the other 59 selected students from around the world between the ages of 12 and 25 will be divided into teams and must work on a science project.
"Students are divided into different teams and we have to develop a project and the first-place winning team will send their prototype into space. While we develop it, we do other activities, which involve training as an astronaut, diving, completing a piloting experience and training for an assisted flight ", he shares.
During her stay in the program, Sarah will participate in two workshops; the first is rocketry, in which they will carry out the construction and launch of a rocket.
The second consists of a robotics workshop for the design of a rover based on a set of parameters and tasks that it must perform.
"During the program we are going to build a rover, which are these exploration vehicles that travel across the planet's surface in order to collect samples. It's something that has always caught my attention, being part of the construction of these at NASA, "Sarah shares.
Source: Tec Review