The Ministry of Economy of Mexico published a transition regime for USMCA rules of origin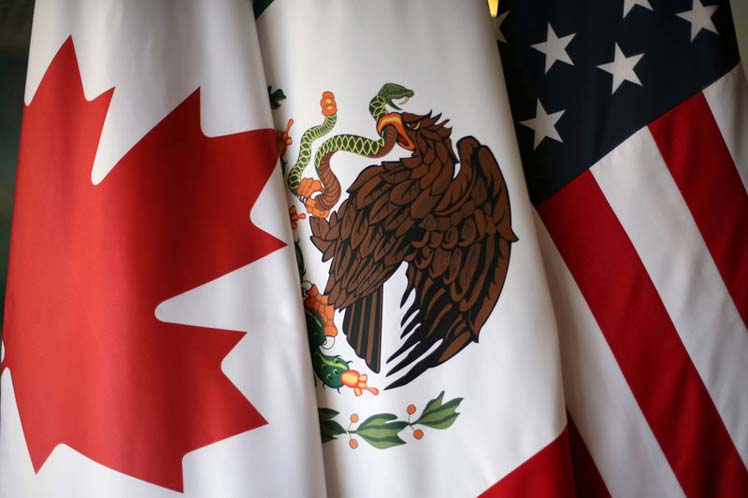 MEXICO – Automotive companies that do not have the capacity to comply with the new rules of origin of the Treaty between Mexico, United States and Canada (USMCA), will be able to join a transitional regime for a limited period of time.
The Ministry of Economy published an agreement in the Official Journal of the Federation (DOF for its initials in Spanish) where it discloses the details of this Alternative Transition Regime (RAT for its initials in Spanish).
With the upcoming entry into force of the USMCA, companies in the sector will have to comply with new rules of origin to apply for preferential tariff treatment for automotive goods, including higher percentages of Regional Content Value (RCV), mandatory requirements to produce essential parts in the region, mandatory requirements to purchase steel and aluminum; as well as Labor Content Value (VLC) requirements.
In order to receive the benefits of the three-nation treaty, automotive products marketed in any of the three countries must meet a 66% RVC in the first year.
The agreement published in the DOF establishes that in order to make use of the RAT, the manufacturer of light and heavy vehicles must be notified to the Ministry of Economy; this is in case the amount of vehicles for which it requests to join the regime, exceeds 10% of its total production in North America.
Source: T21