The need for employment in México scales to historical levels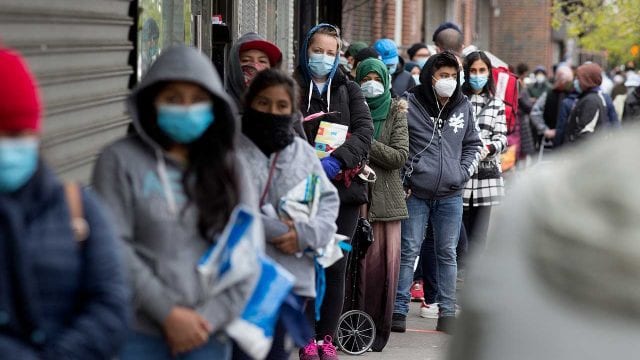 MEXICO – The pandemic aggravated the need for employment in our country to unprecedented magnitudes. The proportion of people requiring a job opportunity today is higher than that observed at the peak of the 2009 economic crisis.
The labor gap, which measures the widest deficit and includes the unemployed, the inactive but available for work and the underemployed, is at historic levels. In August, the need for employment reached 34.5% of workers.
Despite this reduction, the figure for the eighth month of the year remains above the peak registered in May 2009, amid the previous global economic crisis, when 26.4% of the workforce was in need of employment.
Specialists agree that the response to this phenomenon is found in factors such as the composition of the labor market, the recovery of informal employment, high levels of underemployment and the growth of low wages.
José Luis de la Cruz, general director of the IDIC, believes that some factors that had to do with the current situation were the signs of precariousness in the labor market before the pandemic.
From the point of view of Carlos Ramírez, director of Business Development at Integralia Consultores, the recovery strongly marked by informality and the high rates of underemployment are some of the responses to the need for employment.
Source: El Economista