The Netherlands is interested in developing projects in Queretaro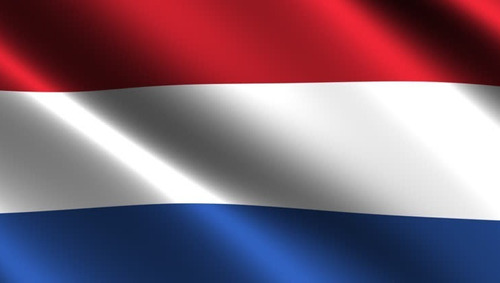 QUERETARO – There are at least eight Dutch investments with the intention of materializing in Queretaro: five new projects and three expansions.
The representative of the Netherlands Business Support Office (NBSO) of the Embassy of the Kingdom of the Netherlands, Steven Büter, confirmed the interest of investors in developing projects in the state.
Among the new investments are four related to agribusiness, particularly the installation of greenhouses, as well as another project to establish a production plant, whose sector was reserved since it is a confidential project.
In addition to these investment intentions, there are three expansions of automotive companies, of Dutch origin, established in the state and which have investment plans.
"The projects related to protected agriculture, plan to produce peppers, tomatoes and cucumbers," said Steven Büter.
Although the investment amounts have not been defined, for each hectare of greenhouse, around US$1 million will be invested.
"These are large investments and the best thing is that it is a lot of labor, well paid and in the end it is better for the environment to have a greenhouse than an open field", he added.
These projects see potential to be installed in municipalities such as Pedro Escobedo and Colón, which are characterized by being areas close to the metropolitan area of the state.
Queretaro is an attractive state for the settlement of this type of investment, due to its geographic location and weather conditions.
In addition to the agri-food industry, the coordinator emphasized that in general it is considered an entity of interest for Dutch companies coming to the country.