The purchase of supplies decreased 65% due to COVID-19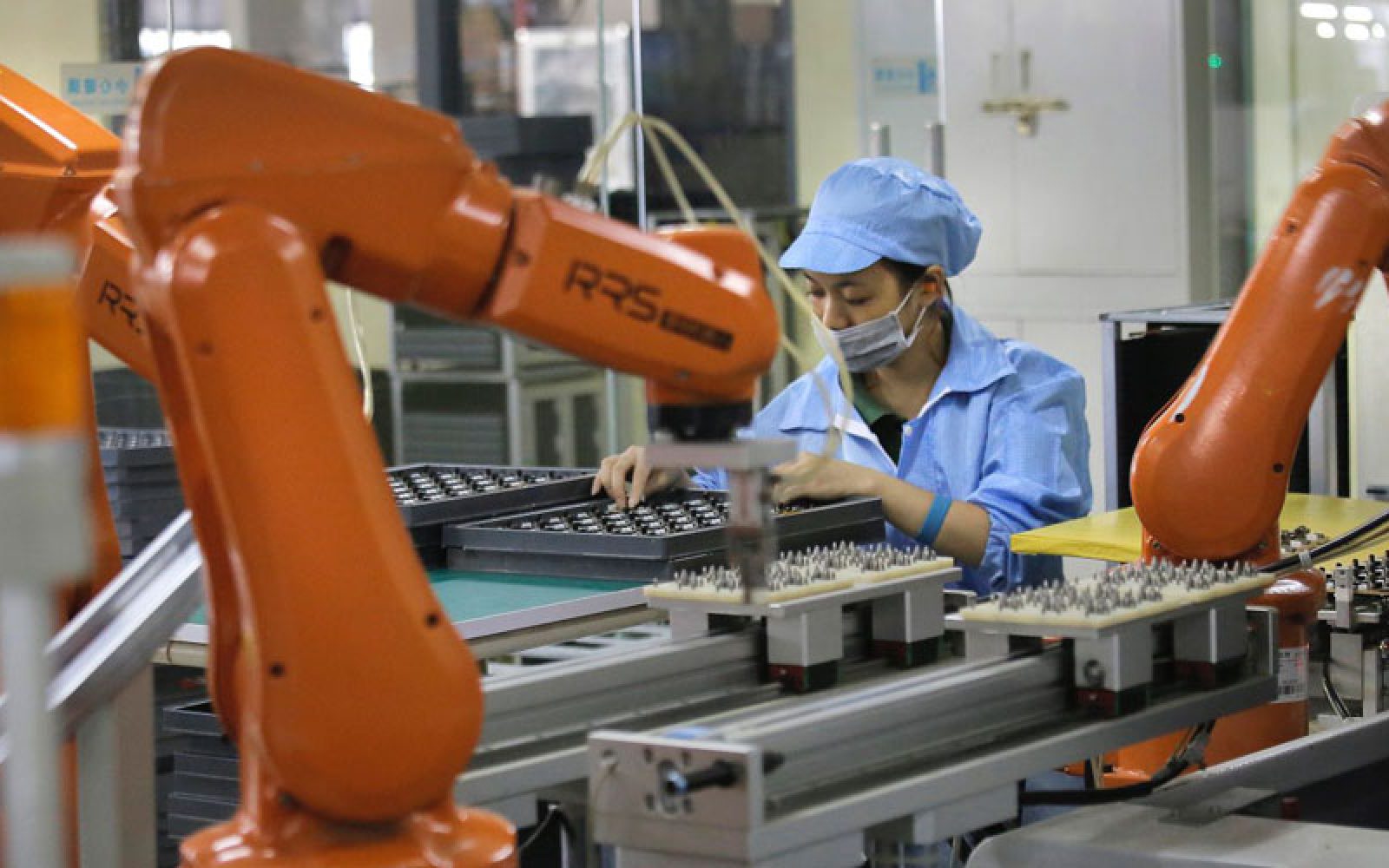 JUAREZ – In April, purchases of supplies from national companies fell by 65%, when the industry in Ciudad Juárez was paralyzed by the COVID-19 crisis.
According to data from the National Institute of Statistics and Geography (Inegi) in the fourth month of this year local maquilas only consumed US$19.9 million from Mexican companies against the US$56 million of the same period in 2019.
This is equivalent to a difference of just over US$37 million from one year to the next.
"The fall in supplies is on par with the production that had to be stopped because of the pandemic," explained Héctor Núñez Polanco, president of Desarrollo Económico de Juárez A.C. (Denac).
Total inputs in April of this year amounted to US$2 million while in 2019 they were of US$3 billion, a drop of 34.62%.
From the 2020 figure, 99% were foreign inputs, which means that what the maquilas bought abroad is equivalent to US$2 billion.
While in 2019, imported inputs represented 98.2% of purchases. At that time, the figure was of US$3 billion.
"Historically, the percentage of national inputs consumed by the industry in Juarez has been very low, there have been many initiatives and willingness to raise that percentage, but it has not changed much, it has had improvements but not as strong as we would have liked," said the president of Denac.
Source: Diario.mx