Mexico and the United States have never been so close: Trump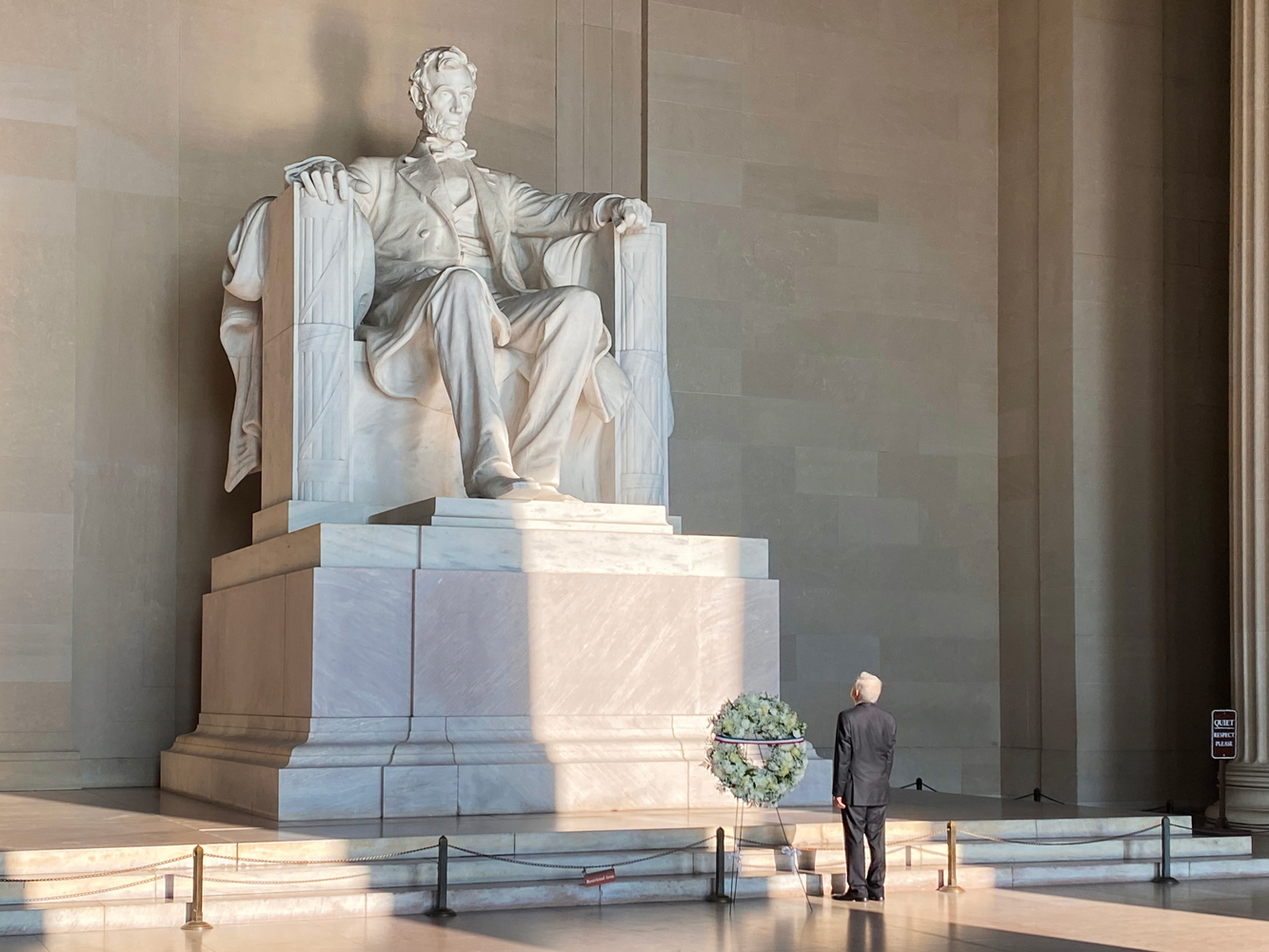 WASHINGTON – During their first working meeting, the President of Mexico Andrés Manuel López Obrador and his American counterpart, Donald Trump, expressed that both countries collaborate together to combat drug and arms trafficking, as well as human trafficking that has been registered in the two nations, in addition to boosting the economy of the region.
President Donald Trump assured that the relationship between Mexico and the United States "has never been as close" as it is today and emphasized that the renegotiated USMCA trade agreement is "historical" and of "great magnitude", as well as the most important the U.S. has.
"The relationship between the United States and Mexico has never been as good as it is now thanks to the joint work that has been done through mutual respect," Trump said praising the Mexican president as his great friend and added that the bilateral relationship has a promising future.
He recognized that of the approximately 36 million Mexicans living in the United States, they are hard-working people and some excellent business people.
"Thanks to the USMCA there will be great potential. Now the workers of both nations can be protected, it will create jobs, this is the largest trade agreement and it will bring prosperity to the workers of the 3 countries,"he said.
In the absence of Canada's Prime Minister Justin Trudeau, the U.S. president took the opportunity to congratulate him on the new trilateral trade agreement and reported that he would speak to him soon.
Source: El Economista