The return of Chihuahua's maquiladora industry will be postponed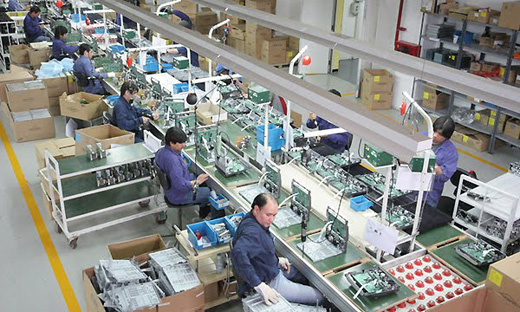 CIUDAD JUAREZ – Although the automotive industry was declared an essential sector by the federal government, its return in Ciudad Juarez will not occur during May, said Pedro Chavira, president of Índex in Ciudad Juarez.
Chavira recalled that Andres Manuel Lopez Obrador (AMLO), president of Mexico, authorized the state governments to reopen economic activities by regions, so now there must be a dialogue with the governor of the state of Chihuahua, Javier Corral, to establish a starting date.
"I think it will be difficult to restart operations in May because of the timing and what needs to be prepared. Now we must help the State Government to give us clarity on when and how the reopening will happen," he said.
The president of Índex Juárez reported that a decree was expected to be published in order to allow 55% of the industry in Juárez to reopen, however, AMLO, launched a "traffic light" proposal determining which activities can be developed during the Covid-19 pandemic.
Source: Diario.mx