The southeast of the country could have an aerospace cluster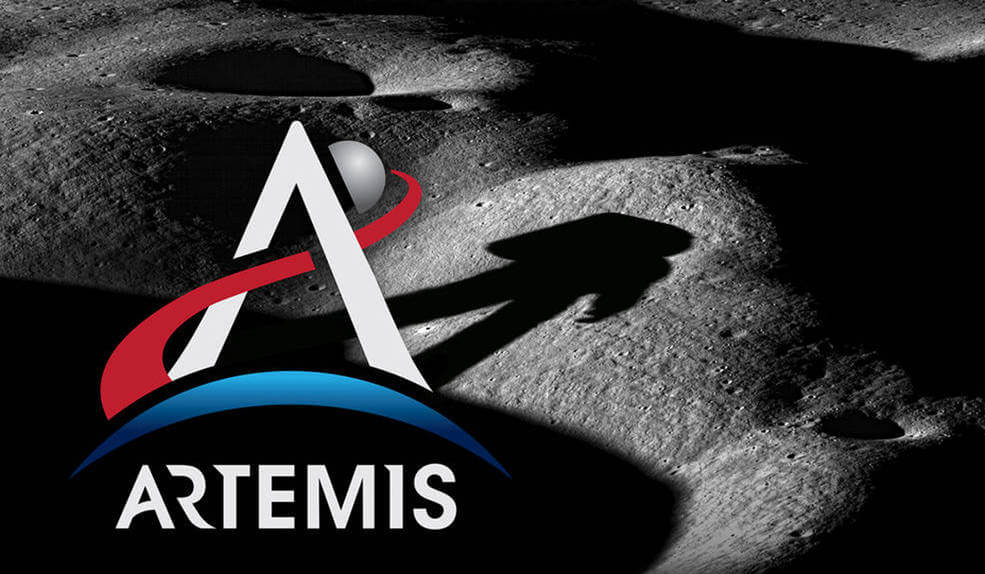 YUCATAN – The southeast of the country could have an aerospace cluster and contribute to Mexico's participation in the Artemis program, according to the General Director of the Mexican Space Agency (AEM), Salvador Landeros Ayala.
"We must take advantage of all the experiences and strengthen the aerospace industry in the southeast, and Yucatan has many elements to do so,' said the Director of the AEM.
Landeros Ayala announced that the government of the United States of America invited the Mexican government to participate in the Artemis program, an initiative of this country and the National Aeronautics and Space Administration (NASA) to return to the moon in 2025 and constitute a port of call for future trips to Mars.
He assured that Mexico has the strength of having an important number of companies in the aeronautical industry and the Southeast has the necessary to have an aeronautical cluster.
"The aeronautical sector is very mature, it has been strengthened in a short period of time and has climbed to top level positions. We have to take advantage of it because it is a natural step to the space industry. There are several companies that have the potential, the vocation and the capacity to get involved", he added.
He commented that Artemisa is a historical reason for change in humanity, because a program of these characteristics represents a greater cooperation among countries.
"Currently there are already 14 countries including Mexico, so it is a great opportunity because it represents the acceleration of technological development, accelerating science in our country in various space issues", he said.
He added that it will combine cooperation between the industry as Femia, universities, government and society in the different states of the country, and Yucatan plays a very important role for these purposes because of its historical situation since the Mayas, who contributed so much to the development and exploration of space.
He also emphasized the importance of planning the activities to be carried out and taking advantage of the potential and talent of Mexican talent.
"Yucatan has everything, its geographic location, its people, its history, its culture, its universities, and it is very important to move forward with these opportunities," he concluded.
Source: Cluster Industrial