The Specialized Car Terminal has moved one million units in 3 years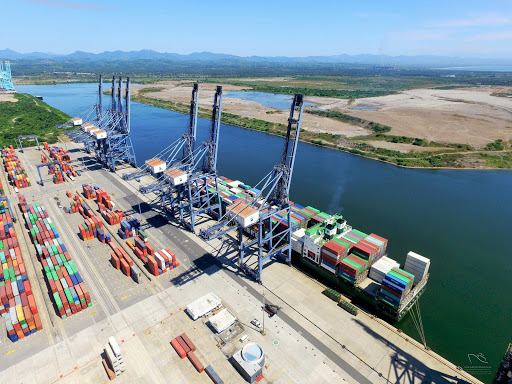 LAZARO CÁRDENAS – In just 3 years, the Specialized Automobile Terminal (TEA), located in the Lázaro Cárdenas Port, mobilized one million vehicles. The operation was carried out by L-Line and Tacoma, Toyota's automotive company.
TEA operates by SSA Marine and has the capacity to respond to all the needs of the automotive industry in the Mexican Pacific, by having specialized yards with 43 hectares to move up to 600 thousand vehicles per year. For this reason, TAE is considered a world-class terminal, which stands out as the only one with exclusive docks for Roll on Roll off ships, through 600 meters of berthing with 2 positions that respond to world demand.
Among their value-added services is that they are a fundamental ally in the logistics chain of the automotive industry, since they reduce the final cost of the supply, thanks to their location and their facilities totally focused on the sector.
During the COVID-19 health contingency, TEA did not suspend its operations and continued to work under very strict health regulations to continue mobilizing vehicles outside and within the country.
Source: Cluster Industrial