The State of Mexico ready to receive new industrial parks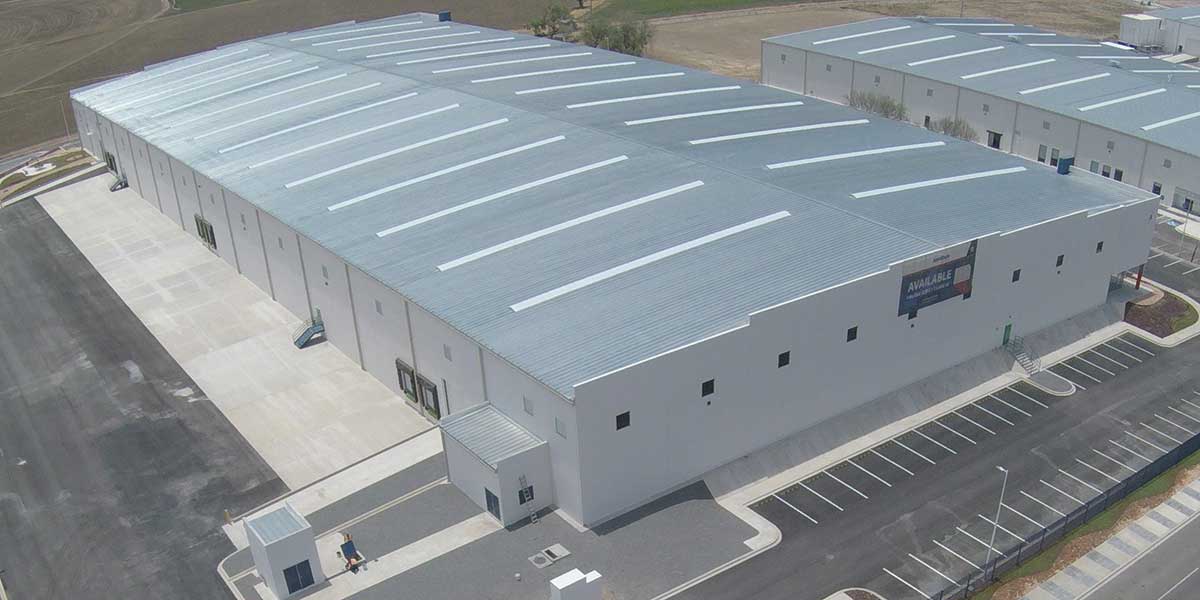 STATE OF MEXICO – The State of Mexico is ready to receive new industrial parks, assured the state Secretary of Economic Development (Sedeco).
In this sense, Pablo Peralta, secretary of the agency, remarked the importance of nearshoring to attract more investments to the state.
He added that there are currently four complicated challenges to be solved in order to boost nearshoring: security, electrification, legal certainty and facilitating investments in the states.
With a total of 113 polygons so far, the State of Mexico stands out nationally in manufacturing and logistics.
According to the official, in some cases, these parks have been built by industrial real estate companies. Most of them are promoted once they are finished; however, some of them already have a contract for companies to start operating before they are built.
In terms of location, it stands out for its proximity to Mexico City; Hidalgo; the Bajío, mainly Queretaro, and even the port of Veracruz.
"The State of Mexico has a solid economy and commitment to innovation. This will create a favorable environment for the automotive industry," remarked Peralta.
Currently, there are close to 354 automotive companies in the state of Mexico, 9.9% of the national total. It is the second state in sales of light vehicles, with eight manufacturing plants, which account for 69% of state exports and 6% nationally.