The Tijuana airport, a vital point of connection with China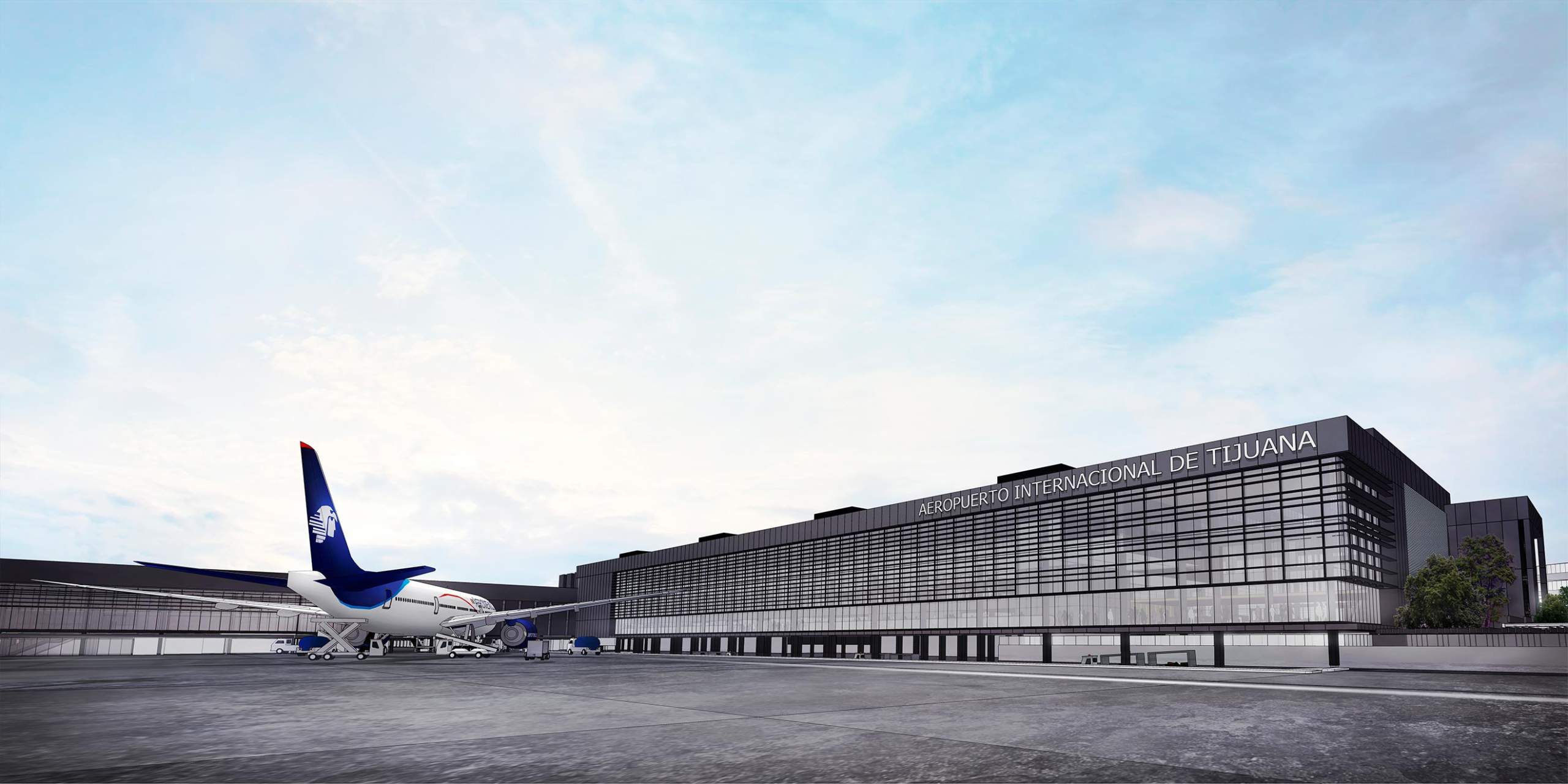 Warning
: foreach() argument must be of type array|object, bool given in
/home/mexiconow/public_html/sites/mexiconow/wp-content/themes/mexiconowwpnew/single.php
on line
253
TIJUANA – The Tijuana Airport is in an ideal geographical position to promote commercial exchange and serve as a link between Mexico and China, said Alfredo Gutiérrez Rivera, professor at the Faculty of Accounting and Administration at the Autonomous University of Baja California, and specialist in the airline industry.
The academic recalled that Mexico and China have a record of a great commercial exchange. Only in 2020, there were exports for almost US$8 billion, an increase of 10% compared to 2019; of this segment, the agri-food exchange stands out, which registered a value of US$555 million in perishable products.
"The GAP must continue to invest in the Airport (...) The Tijuana airport provides more competitiveness to the airlines in generating revenue and makes flight operations more affordable," said Gutiérrez, during a talk at the China-Baja California Studies Center at the Baja California University.
In January 2021, the Tijuana Airport was consolidated as the second domestic terminal in the country, surpassing Cancun, with more than 620 thousand passengers. In addition, its recovery from the COVID-19 pandemic has been good and it is only 23.1% of the air traffic numbers it had prior to the covid-19 pandemic.
Regarding passenger traffic, in 2019 75 thousand Chinese tourists arrived in Mexico, and 31 thousand 500 Mexicans to China. On the Mexico City-Tijuana-Beijing route, about 8,400 passengers were mobilized, while the Mexico City-Tijuana-Shanghai route registered the transfer of 23,108 travelers.
Regarding cargo, the Tijuana-Beijing route operated by Hainan Airlines carried 186 tons.
Source: A21