Timken Co. just started operations at its plant in Guanajutato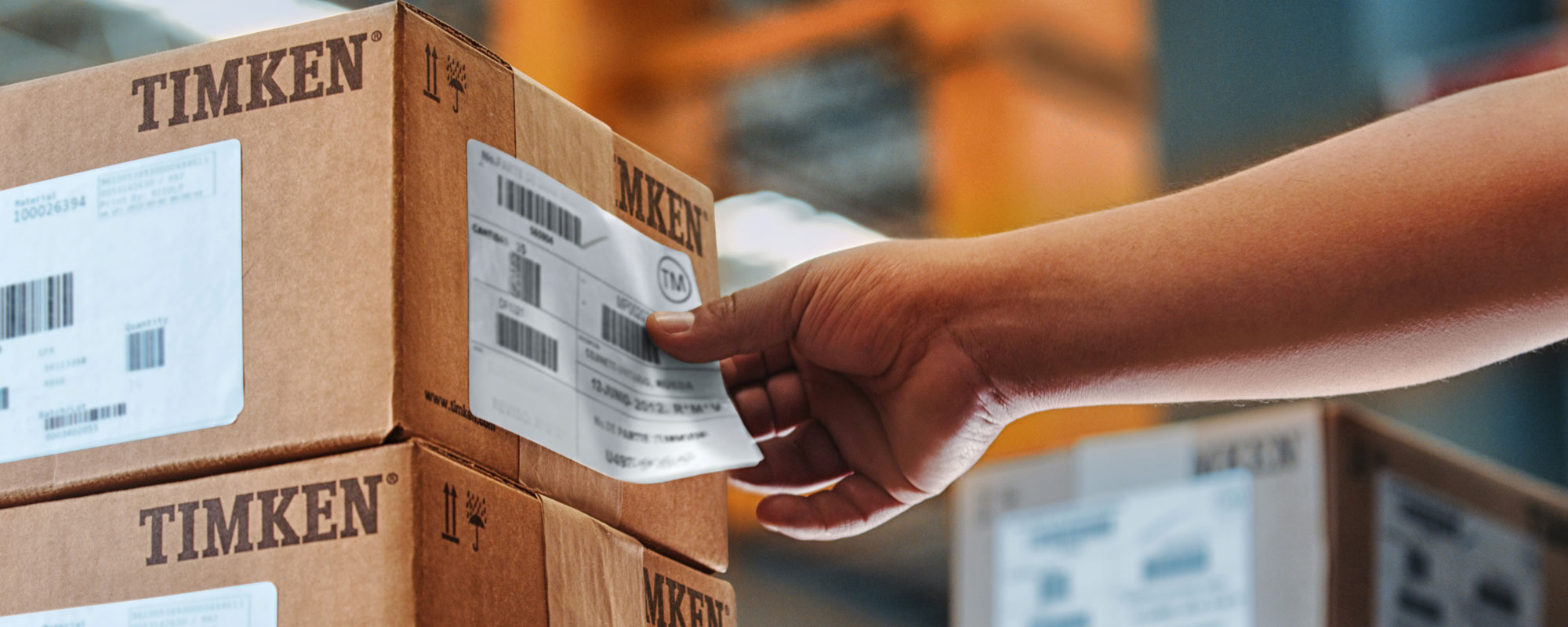 SAN JOSÉ ITURBIDE –  The Timken Company, a world leader in bearings and power transmission products, began production in mid-December at its new manufacturing plant in San José Iturbide, Guanajuato; the cost of the investment wasn't disclosed.
The facility manufactures tapered roller bearings using the most advanced manufacturing and automation technologies in the industry.
"This new facility is built on a manufacturing strategy to serve customers wherever they need us around the world. The San José Iturbide plant will use state-of-the-art technology and automation to achieve the high standards of quality and consistency that we employ at all of our sites. It will help us advance our global leadership in bearings by providing a high level of value and service for our customers in the region and globally," said Christopher Coughlin, Timken's executive vice president and group president.
The new plant is located in the Opción Industrial Park, where Tier 1 companies of the automotive industry such as Hella, Faurecia or Benteler are also located. The Timken Company has a growing portfolio of engineered bearings and power transmission products.
According to a spokesman Timken repeatedly evaluates its long-term capacities, demand and cost competitiveness, which results in production shifts within its global operations. The company posted US$$3.8 billion in sales in 2019 and currently employs more than 17,000 people in 42 countries. The San José Iturbide facility is the company's only manufacturing facility in Latin America and will serve customers in the Americas and around the world.
The U.S. manufacturer established its presence in Latin America since 1944 and serves the region through offices and warehouses located in Argentina, Brazil and Mexico; most of the company's production is in the United States. Latin America now represents just over 5% of the company's sales.
The new factory is the latest in a series of investments Timken has made recently to move forward with its global expansion.
Source: Cluster Industrial