The U.S. to promote the installation of semiconductor factories in Mexico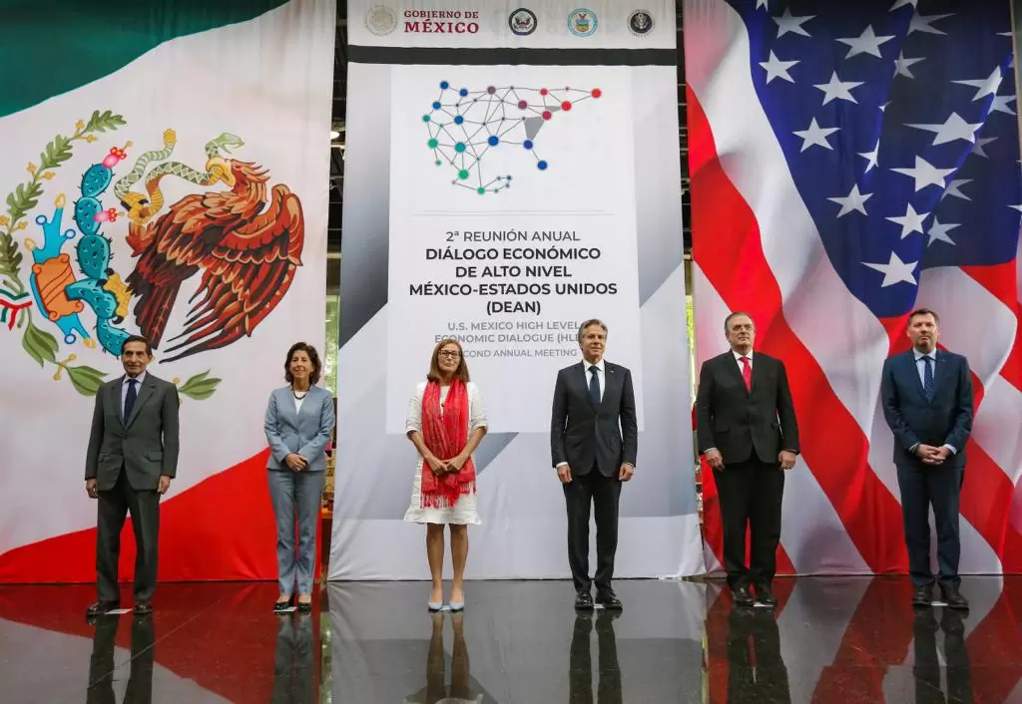 MEXICO – Mexico will join the U.S. plan to boost the semiconductor industry, according to senior officials from both countries after the second annual meeting of the High Level Economic Dialogue (HLED).
The initiative was raised during the visit of the US government delegation, headed by minister of State, Antony Blinken and minister of Commerce, Gina Raimondo, to Mexico City, in which the nation was invited to strengthen supply chains and regional competitiveness.
It is worth mentioning that in early August 2022, President Joe Biden approved the Chips and Science Act, with the aim of competing in the semiconductor industry and preventing China from dominating the market.
The program, which Mexico is part of, contemplates an investment of US$52 billion dollars for subsidies, research and development.
According to Gina Raimondo, the first investment funds of the plan in the United States will be allocated during the first half of 2023.
Regarding Mexico, she pointed out that the opportunity lies in testing, packaging and assembly for the industry, so the initiative aims to promote the installation of factories in Mexico.
In this regard, both countries are committed to collaborate with their private sectors to identify sites with the right skills, infrastructure and industrial capabilities.
"We will work together to carry out a pilot program to determine the feasibility of bringing semiconductor input production centers closer together and reduce risks of future disruptions in supply chains and support the integration of small and medium-sized enterprises (SMEs)," the Mexican government said.
In this regard, the U.S. minister of Commerce emphasized that North America has great potential for market growth.
She added that the region has equipment industries for the sector with a value of US$3 billion, compared to China and Taiwan, which report 60 industries with a value of US$600 billion.