The UK invests US$96 million in Mexico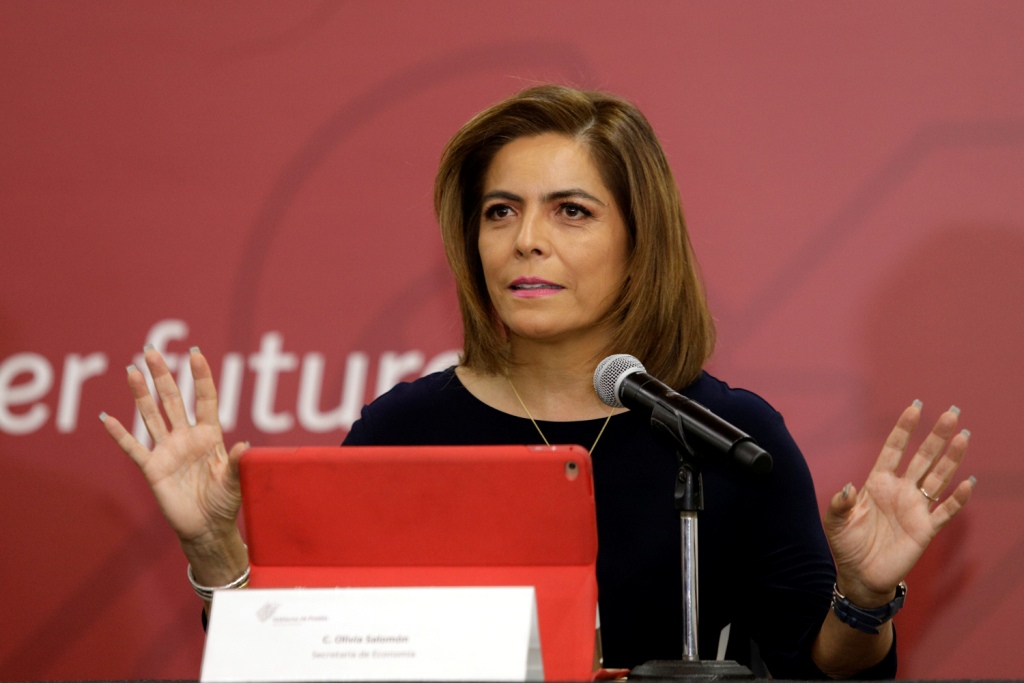 MEXICO – The United Kingdom signed an agreement with the Central Zone Automotive Cluster (CLAUZ) and educational institutions in Puebla and Tlaxcala for the educational development and inclusion of young people in the labor market.
The "Skills for Prosperity Mexico" program in the United Kingdom will focus on the investment of US$96 million, which will be distributed from this date until 2023 to implement the Global Skills Program in Emerging Economies.
The resources of the United Kingdom will reach Brazil, Egypt, Indonesia, Kenya, Malaysia, Nigeria, the Philippines, South Africa and Mexico, where Jalisco, Oaxaca, Chihuahua and the Puebla-Tlaxcala region will be benefited through the automotive sector.
Thanks to this opportunity, the minister of Economy, Olivia Salomón Vibaldo, Ulrich Thomas president of CLAUZ, Dominic Gould, director of the Education Program of the British Embassy in Mexico and Jorge Barragán, director of the International Foundation for Youth, signed the agreement in a virtual and symbolic way.
During the session, Ulrich Thoma highlighted dual training as a strategic tool for development and innovation, especially given the challenges that the automotive industry presents in the face of the COVID-19 pandemic and the move towards electric models; Olivia Salomón commented that the automotive industry is a key element in Puebla's economy by generating 60,000 jobs, and ranking 4th place regarding added value and 80% in the value of exports.
For his part, Jorge Barragán highlighted that the UK strategy will reduce the talent gap that exists between the productive sector and the educational offer on the road to an industry 4.0.
Dominic Gould commented that the objectives of this program will be to empower students to lead full lives in a professional and personal environment; eradicate gender disparities and guarantee access to employment for people with disabilities, indigenous people and vulnerable youth, increasing technical, vocational and entrepreneurial skills.
Source: Cluster Industrial