The use of mouth covers will be mandatory on Aeromexico flights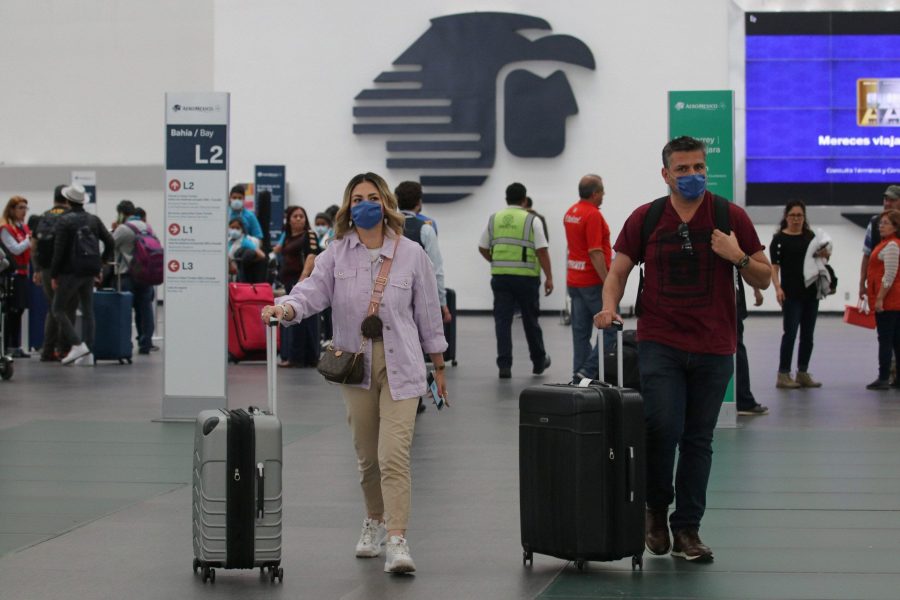 MEXICO — Aeromexico stated that the use of face masks will be mandatory prior to boarding, during flights and during the lowering process in order to guarantee the health of the passengers, as well as the crews.
In a statement, the airline detailed that this sanitary measure will be applied as of May 8th.
"To board the aircraft, the company will verify that customers make use of the protection element and request that passengers use it during the flight," the airline said in a document published this week.
In addition to the use of masks, the airline has implemented additional measures for the sanitation of aircraft, facilities and furniture, detection protocols for possible cases of COVID-19 at airports, and modification of in-flight services.
Aeromexico's measures are in line with that proposed by the International Air Transport Association (IATA), which indicated that it would promote the use of mouthguards in airports and aircraft.
Source: El Financiero