The viability of AIFA will be known within two years: CPAM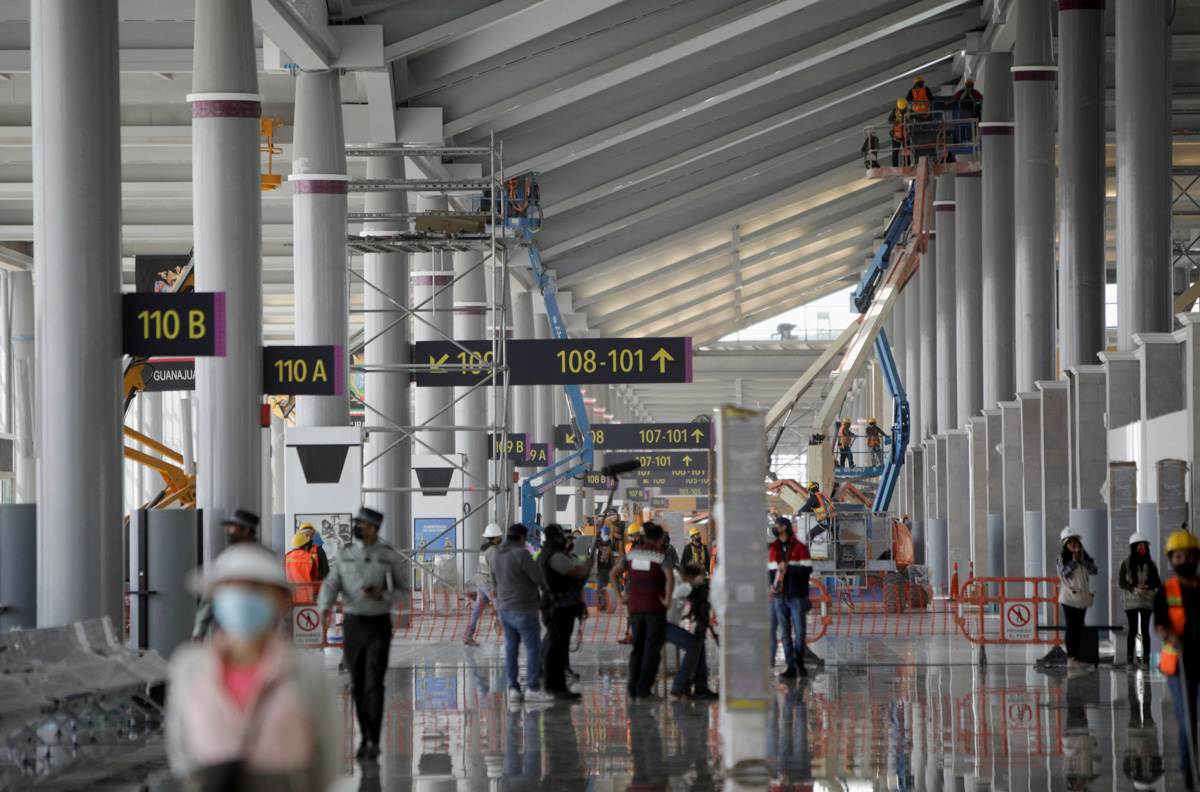 MEXICO – In two years we will just begin to see if the Felipe Angeles International Airport (AIFA) is fulfilling its function of removing saturation from Benito Juarez Airport, according to Heriberto Salazar Eguiluz, president of the Mexican Association of Aviator Pilots (CPAM).
"The aviation market has its own rhythm and cannot be changed suddenly. But there is no need for this to be rushed either, speeding up the process would not achieve anything. However, by the end of 2023 the process will be influenced by the political movement that will take place in the country," the captain assured.
He explained that the recent inauguration of the AIFA was a simple opening protocol; however, one of the problems of the new terminal, which has been mentioned by specialists, is its poor air and land connectivity.
The specialist emphasized that airlines' inability to make connections from the new aerodrome to other airports will complicate their operations.
"As long as things continue as they are now, airlines will not be able to sell connecting tickets at AIFA because of the lack of communication; it is more feasible for AIFA to generate its own market," explained the president of the Pilots Association.
Currently, the new airport has six daily flights, operated by Aeromexico, Viva Aerobus and Volaris. On the day of its inauguration, the Venezuelan airline Conviasa operated the first international flight, however, it has not continued with flights from AIFA.
It is worth mentioning that a few days ago Luis Antonio Ramirez Pineda, general director of Nafin and Bancomext, stated that loans will be granted to airlines for the opening of routes to AIFA, however, no further information has been released in this regard.
The president of the Pilots Association commented that the future of this airport will depend on the service it can offer.
In the first two months of the year, the AICM has transported a total of 6,257,803 passengers, according to the Ministry of Infrastructure, Communications and Transportation. In addition, it has operated 53,694 commercial flights. However, the AICM has been operating for more than 50 years.
Source: A21