There will be a pilot shortage worldwide but what about Latin America?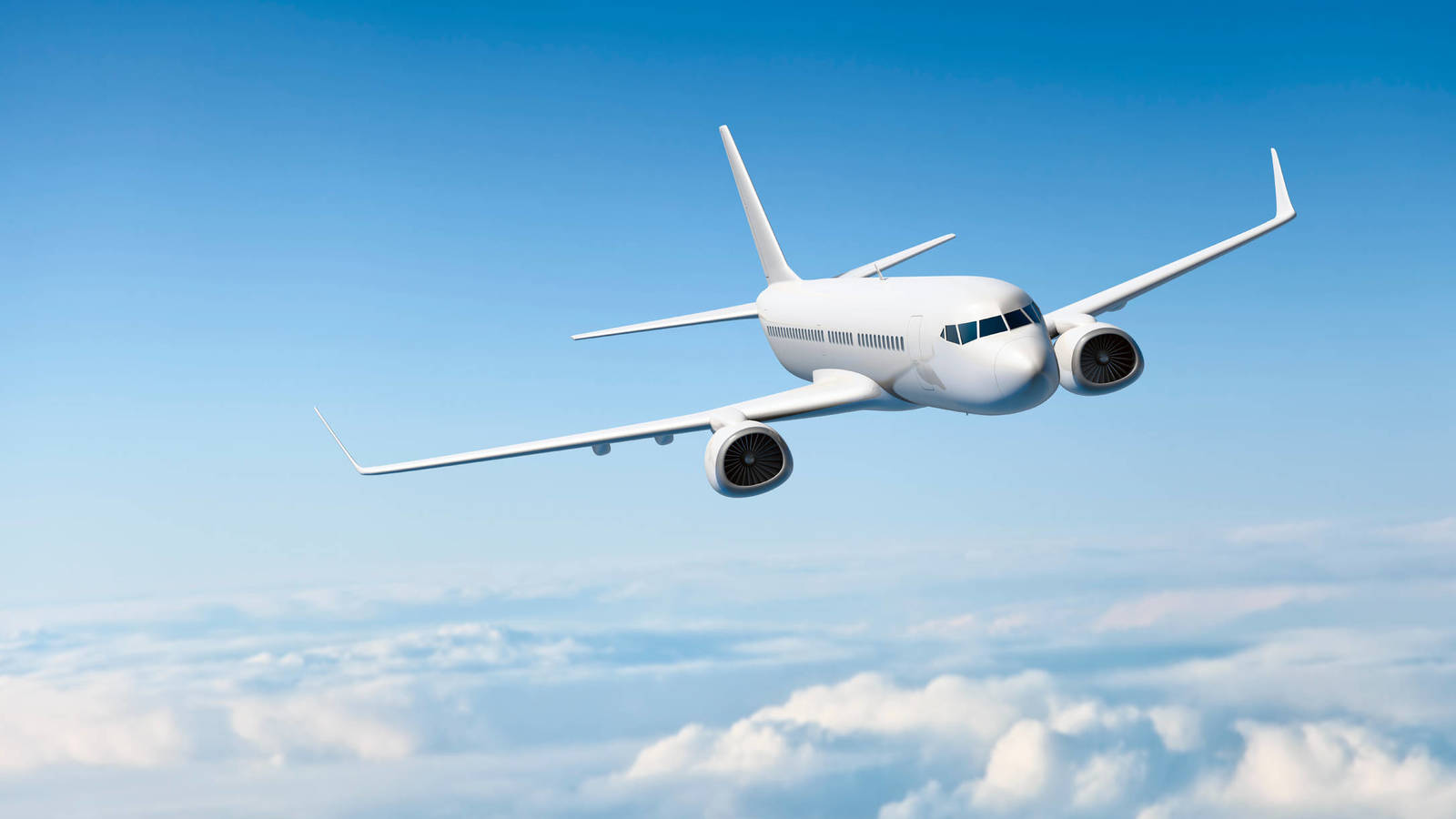 As of 2023, there will be a deficit of pilots worldwide, as a result of the crisis caused by COVID-19, the early retirements of a large part of the workforce, the impact of layoffs and career changes, said a study carried out by the consultant Oliver Wyman. However, in Latin America this will not happen.
Based on a modest recovery scenario for the airline industry, Oliver Wyman predicts that there will be a shortage of pilots in certain regions of the world as of 2023, or even earlier. Worldwide, about 34,000 more pilots will be needed by 2025, and by the end of the decade, the number will increase to 60,000, according to the study carried out by the consultancy.
The North America, Asia-Pacific and Middle East regions will be the most affected by the lack of pilots, while Europe, Africa and Latin America will remain in a balance between supply and demand.
The study shows a contrast with the current state of the airline industry, since about 30% of the pilot plant worldwide has been unemployed as a result of the COVID-19 crisis, according to a survey carried out and published in early 2021 by Goose Recruitment and FlightGlobal.
However, this same oversupply of unemployed pilots in Mexico, for example, is what will prevent this situation in the labor market in the coming years.
In 2020, the president of the Colegio de Pilotos de México (CPAM), Heriberto Salazar Eguiluz, stated that up to a third of the country's pilots could be unemployed, which, contrary to what will happen worldwide, will generate a surplus of qualified personnel. While there will be no shortage of pilots, it will make it even more difficult to get a job in the near future.
The pandemic crisis directly affected cadet training programs and funding for aviation schools globally, and the stigma of a job as an airline pilot was a safe and lucrative career has lost some of his aura, the study noted.
"These trends have created a shock in the supply chain. Pilot candidates will think twice before entering a cyclical industry. Many fired pilots will return, but others will start careers in other fields of work,"the study indicated.
In total, the consulting firm foresees that between 25,000 and 35,000 current and future pilots could choose a new career in the next decade.
Oliver Wynman predicts that the United States and Canada will require about 20.5 thousand pilots by 2029; while the Asia-Pacific region could need up to 23,000 new pilots this year, the Middle East about 12.3 thousand and Europe about four thousand.
Source: A21