There will be no layoffs: Interjet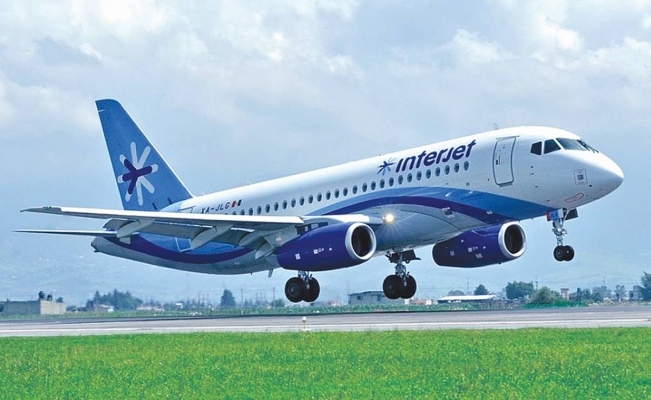 MEXICO – Interjet promised that, according to negotiations between the company's Section 15 workers and the Mexican airline, there will be no layoffs despite the Covid-19 pandemic.
"It is pleasant to report that there will be no adjustment of personnel in the company, since the measures that were taken previously allowed the jobs of the 6,000 workers that make up the workforce to be maintained," the company said in a statement.
Likewise, Interjet promised that during the month of July, it will reincorporate "the Airbus devices to the company's air fleet", without disclosing how many aircraft they will be.
At the beginning of the year, the company had a fleet of 66 Airbus aircraft. It currently has seven, according to Planespotters.com records; none of these aircraft has operated flights in the past two months.
The possible return of Airbus aircraft will allow Interjet to restart operations in July and add frequencies to Hermosillo, Culiacán, Guadalajara, Monterrey, Torreón, Oaxaca and Cancún, in addition to international destinations such as Dallas, San Antonio and Houston. In August, the airline will expand its air offer to Los Angeles and Chicago.
The company described its current status as a deep financial and commercial restructuring, in addition to claiming to have received a recent capitalization that reinforced its operation plan.
Source: A21