Three Chinese companies could arrive in Mexico this year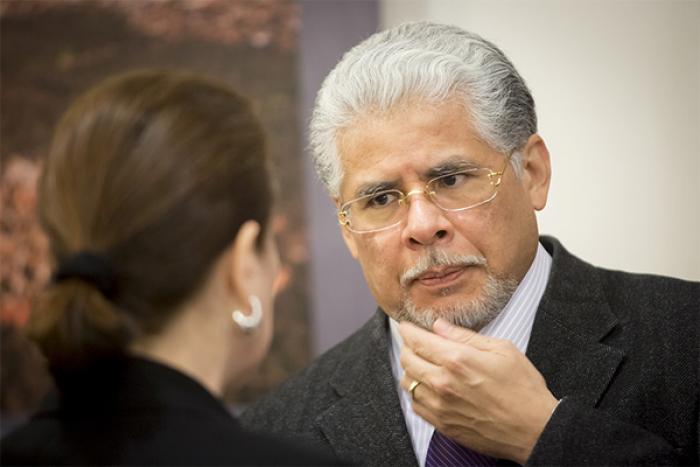 MEXICO — Recently, José Luis Bernal, Mexico's ambassador to China, stressed that there are several companies in the Asian country that are interested in producing cars in Mexico. "We have three, four and up to five companies that in less than a year will be announced," he said.
The diplomat argued that the installation process progresses gradually based on the Mexican automotive decree that establishes a market trial period with a presence in sales, then comes a production commitment and subsequently the production supports additional sales for the following years.
"We are promoting the production of electric cars in Mexico, there are at least three Chinese companies, including JAC and BYD, which assembly conventional cars; the three of them include an electric vehicle line though," he said.
Source: El Financiero