Three popular wholesale companies in Mexico register a 62% increase due to COVID-19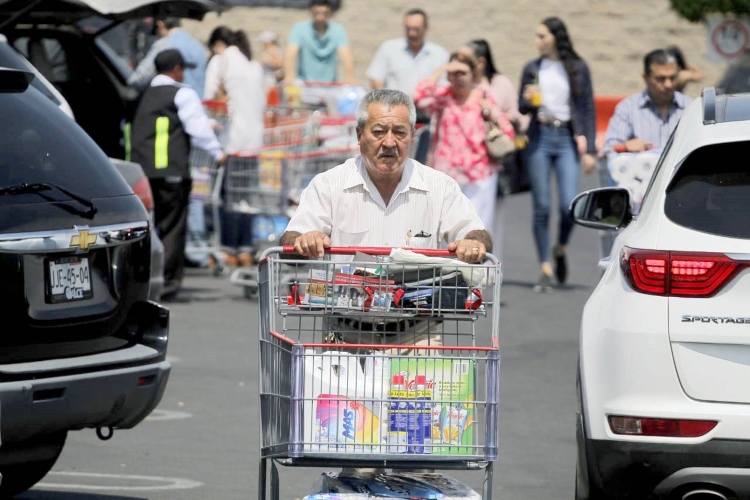 MEXICO — During mid-March, the winners of the first confinement-fueled panic purchases due to the coronavirus were price clubs such as Sam's, Costco, and City Club, which recorded a 62% rebound in sales, compared to the previous weeks when the pandemic was barely discussed, according to the consultant company, Pabis Retail.
"When the pandemic was declared, the families began panic buying that in mid-March made a peak in sales. Now, even though the traffic in stores decreased, consumption has not decreased," explained Leslie Alonso Graham, director of operations for Pabis Retail.
The consultant company reported as well that from week 10 to 14 (that is, from March 2nd to April 5th), when there was an average increase of 46% in sales, being the 12th week of the year (which goes from 16th to March 22nd), when there was the largest increase of 90% per year, compared to the same week in 2019.
For its part, the global measurement and analysis company Nielsen, identified that Mexico's consumption behavior is going through a stage of preparation for life in quarantine.
"The change in consumption patterns evolves as the virus spreads, we will see specific changes in the way we buy products for storage in preparation for a life in quarantine," said Enrique Espinosa de los Monteros, CEO of Nielsen Mexico.
Source: El Financiero