Thyssenkrupp to invest US$37 million in San Luis Potosi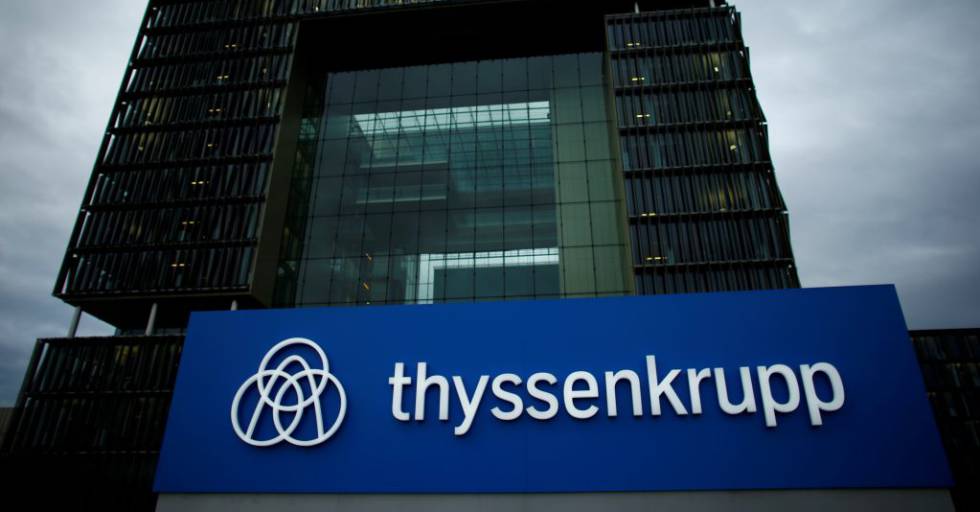 SAN LUIS POTOSI – The German company Thyssenkrupp Materials Services, following an agreement with the Secretary of Economic Development of San Luis Potosi, announced an investment of US$37 million in the state for the installation of a new complex for its materials division.
The new complex will be located in the WTC II industrial park and is expected to start operations in mid-2023; it is also expected to create around 65 jobs with its start-up.
In his message, the executive director of ThyssenKrupp Materials Services, Martin Stillger, recognized the capabilities and advantages offered by the state of San Luis Potosi, which are ideal for meeting the demands of the automotive market.
Thyssenkrupp Materials Services is the largest independent materials distributor and plant services provider in the western world, with around 380 locations, including around 260 warehousing sites, in more than 30 countries.
The company has invested around US$102 million in the North American market in the last 12 months and with this step, it will be strengthening its leadership in the North American market and further aligning its services business to the changing needs of customers.