Tijuana Airport, the least affected by COVID-19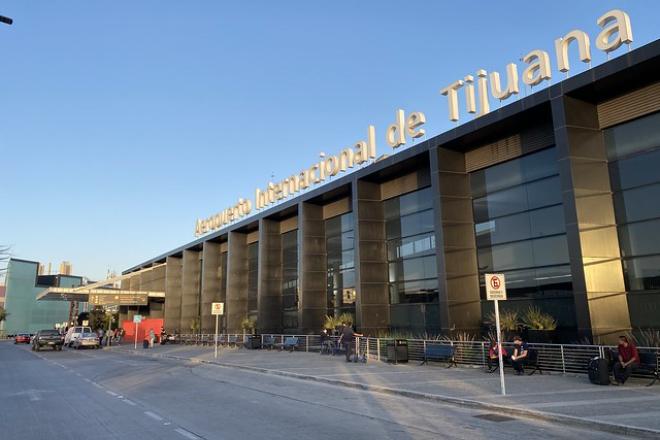 TIJUANA – After the mobilization of passengers in the 12 airports operated and managed by the Grupo Aeroportuario del Pacífico (GAP) collapsed in April of this year due to the COVID-19 pandemic, last September the air terminals showed a considerable recovery in relation to the beginning of the health crisis.
According to the GAP Air Traffic Report, during April 2020, after the world economic paralysis generated by the pandemic, the 12 air terminals administered by the agency in Mexico mobilized a total of 347,000 passengers; that is, only 8.4% of the 4.1 million passengers they transported in April 2019.
Meanwhile, last September GAP airports mobilized 2.03 million passengers; that is, 61% of the total passengers they had in the same month of 2019, when the airport group mobilized 3.3 million people.
Miguel Cravioto, director of Communication and Public Relations of GAP, highlighted the case of the Tijuana air terminal, which has been the least affected airport during the pandemic, since last September it had recovered 80% of the passengers it mobilized in the same month of 2019 and so far in October it has reported 90% of its regular traffic.
"Tijuana has had a lot of growth and in some months of the year it was the second airport with the most passenger traffic in the whole country, only after Mexico City," Cravioto said.
Source: El Economista