Tijuana Businesses Fined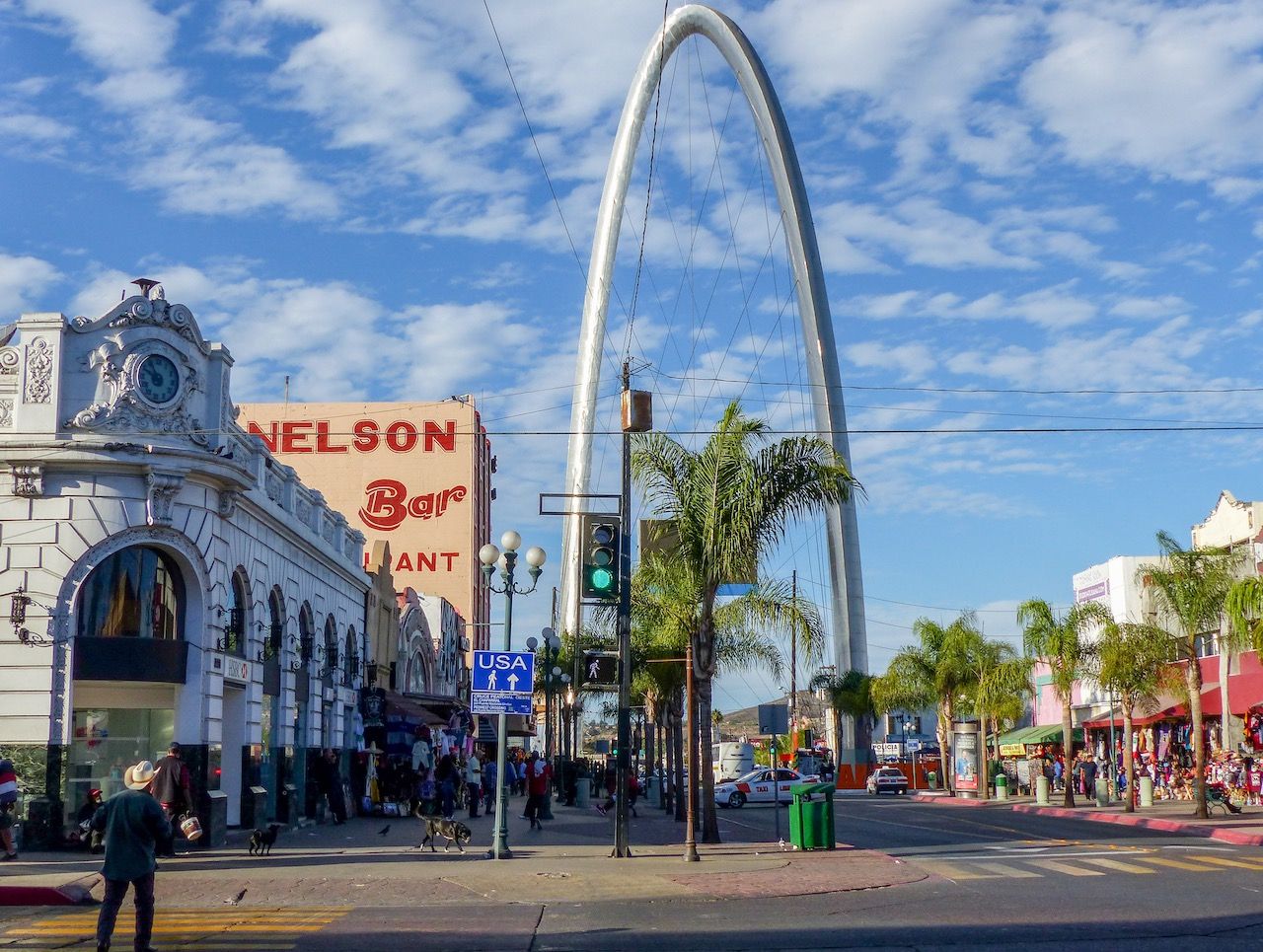 TIJUANA – City inspectors recently fined 111 businesses for allegedly violating COVID-19 preventative measures.
The city's Inspection and Verification Directorate, the department that issues permits and inspects businesses for safety compliance, reported that in addition to the fines, one bakery was shuttered.
Adolfo Garcia Dwork, the head of the department, said the type of issues that resulted in fines were: failing to have disinfection mats at the entrance of businesses, not taking customers' temperatures or providing antibacterial gel, and not requiring customers to use a face mask.
Of the fines issued, the businesses that received them included 39 mobile businesses – businesses with stalls on wheels – adding weight to the concern that COVID regulations are greater burdens for small business owners.
City inspectors also supervised 131 medium sized bars and restaurant bars over the weekend and found them to be in compliance with the regulations.
Health officials said last week there's a strong change of Baja California returning to the red-light level – the highest warning tier – because of a recent spike in cases. Across the border in San Diego, the county switched to the most restrictive tier because of a record number of new cases.
Source: Border Now December 2020 Edition