Tijuana industry stands out in growth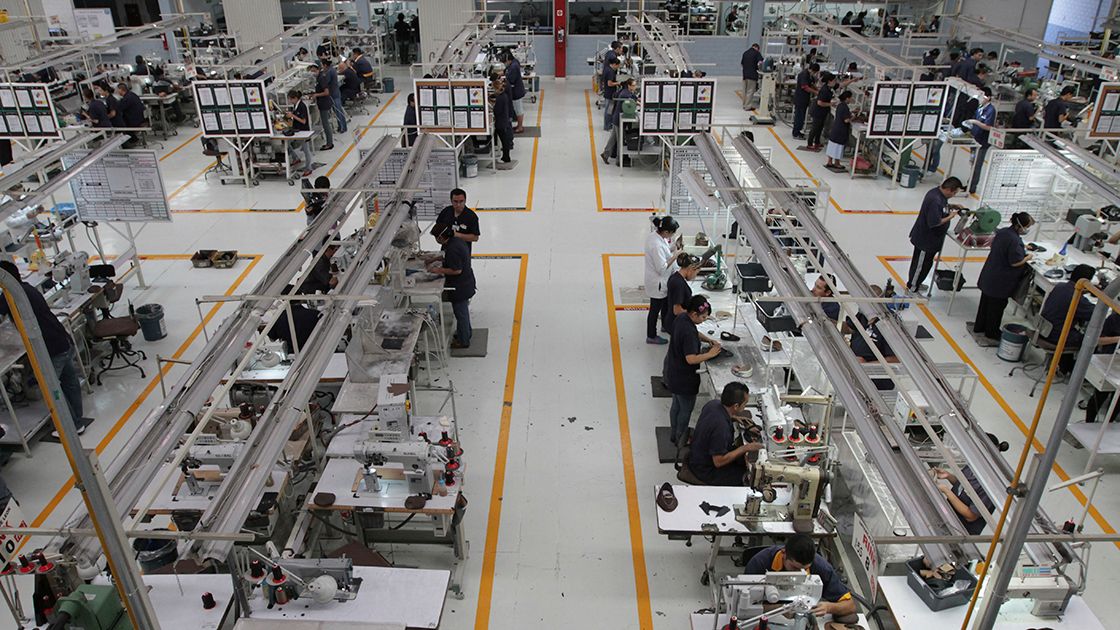 TIJUANA – In Tijuana there are no more unoccupied industrial buildings, while in Baja California as a whole, there are only 1.2% of the total available, said the president of Index Zona Costa, Pedro Montejo Peterson.
Despite the COVID-19 pandemic, the leader of the maquiladora industry highlighted the growth that the sector has had in the region, with the arrival of more companies that have trusted to settle in the state.
"The reality is that we face many challenges in the face of growth. We are starting to have problems with the supply chain, this is starting to generate new opportunities and we are working hand in hand with other agencies in order to address these issues in a timely and rapid manner," he commented.
Montejo Peterson emphasized that the number of maquiladoras established in the state has already surpassed the figure of 1,000, in addition to reaching 400,000 direct jobs generated in this area of the economy.
Source: El Sol de Tijuana