Tijuana Innovates Low-cost Masks, Ventilators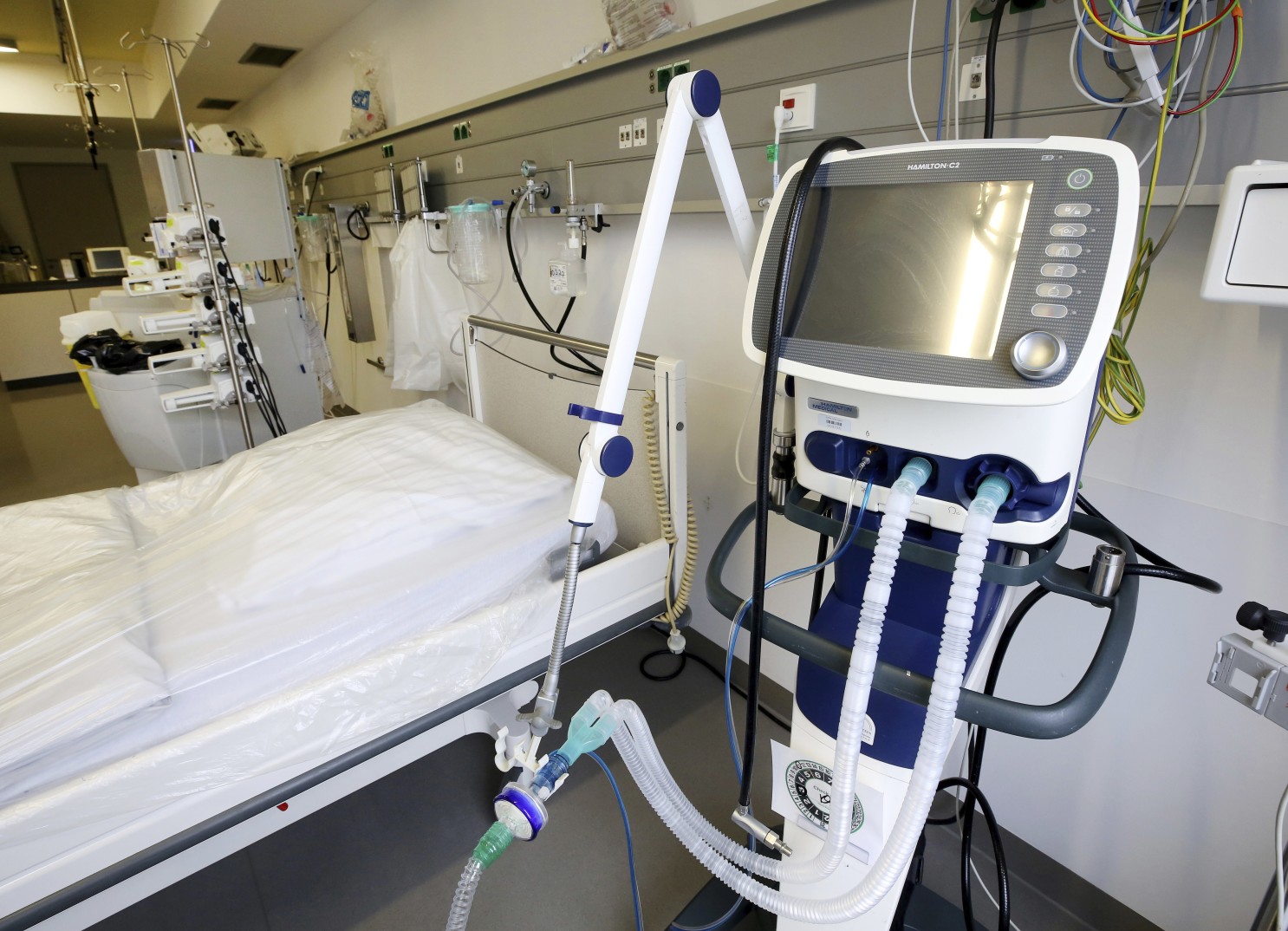 TIJUANA – A group of Tijuana medical professionals and engineers have created a group called Ingemédicos to combine sectors and find solutions to the COVID-19 pandemic.
Systems engineer Gabriel S. Reyes; Fernando Jimenez, an industrial engineer, along with Ariel Ortiz Legardere, a bariatric surgeon and doctor, and Juan Jose Parcero, an interventional cardiologist founded the group.
They decided to first dedicate itself to designing a low-cost antiviral mask, called a MASFA.
"As the first activity of the group, the research and integration of an antiviral protection system, based on an Italian design consisting of a snorkel mask with anti-viral filters," said Reyes.
Ingemédicos is a non-profit scientific and business community dedicated to the integration and implementation of medical systems through research, financing and donations, in support of COVID-19 medical staff and patients, he explained.
A regional multidisciplinary seminar called "Medical Challenges in Baja California; Facing COVID-19" was held this past week. The first seminar included participation of Baja California research groups, such as Bridge Ventilators, TJ Steam and the Autonomous University of Baja California, where the MASFA prototype was shown.
Reyes said the MASFA is a highly useful and relatively low-cost, reusable mask for high-risk medical personnel. Lack of proper protection equipment has been an ongoing problem in Tijuana hospitals.
"Among the advantages of the MASFA is that it is completely hermetic with double protection of the face, a nose-mouth piece and a high-efficiency antiviral filter. It's low cost. You can immerse it in disinfectant and it's ready for immediate re-use," said Reyes.
Ingemédicos decided they needed to assemble and donate as many masks as possible for regional hospital use, hoping to immediately produce 50 prototypes.
The group is also looking into streamlining the production and distribution of lowcost ventilators across the state, inviting more professionals to join the effort by attending online seminars via Facebook.com/ ingemedicos.