Tijuana Launches Tourism Campaign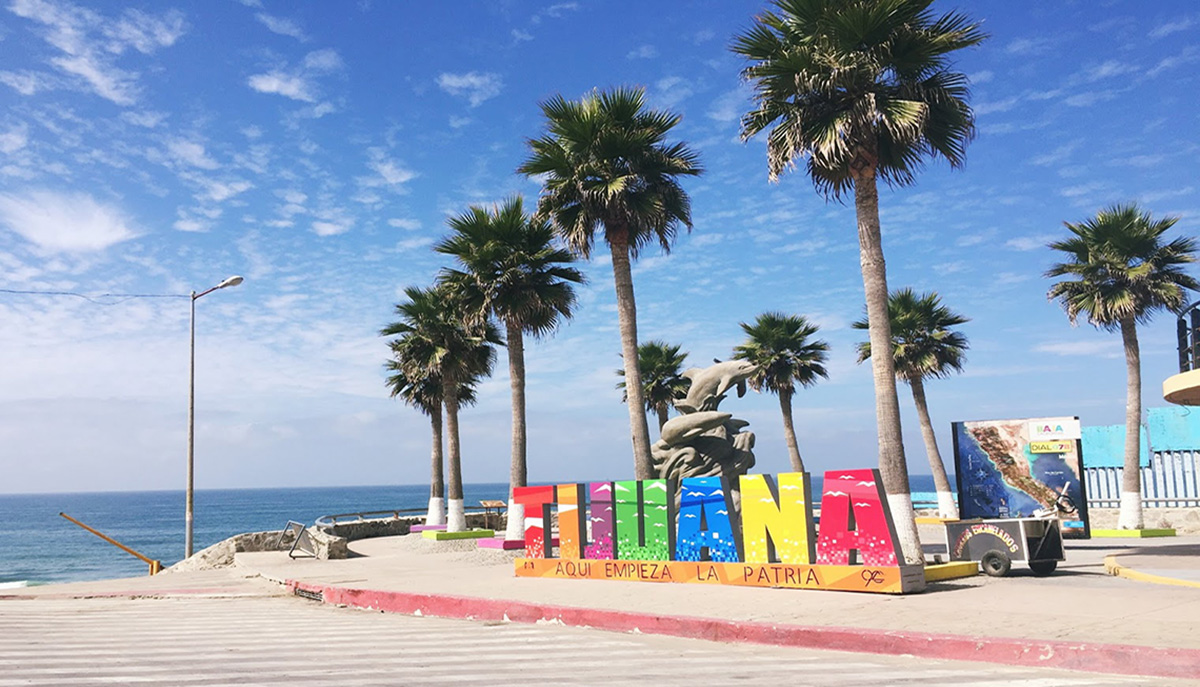 TIJUANA – To attract more tourists and to highlight Tijuana as a safe destination, the Tijuana Tourism and Convention Committee (COTUCO) announced "the distance that unites us" campaign.
Alfonso Davila Velazquez, president of COTUCO, reported the idea is to relaunch Tijuana tourism promotion through an aggressive social media campaign with 80% of the content going online, 15% in print advertising and some broadcast spots.
The promotion will emphasize digital alternatives (QRL codes) that users and future visitors to the city can use to learn more about tourism services and unique places to visit.
"The 'distance that unites us' is to promote the message, since the context of distance was one of separation, now what we want to say to tourists is 'I will take care of you and I care about you," said Luis Hernandez, the director of HS marketing, the company that created the advertising campaign.
Ivette Casillas, the undersecretary of tourism in Baja California, said that Tijuana is one of seven tourist destinations across the state deemed safe by "World Travel Safe," an organization that qualifies tourist spots worldwide.
The COTUCO organization said nearly US$15,000 would be invested in the campaign.
Source: Border Now December 2020 Edition