Tijuana's international airport leads air cargo growth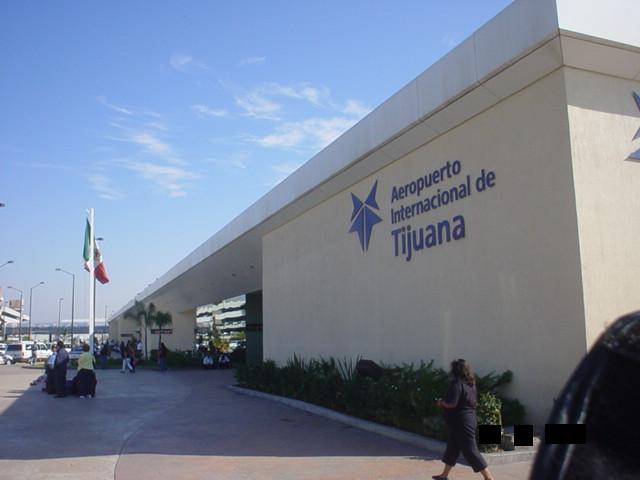 TIJUANA – For the January-November 2019 period, Mexican airports showed a mixed behavior in air cargo management compared to the same period of 2018, however, the area with the highest growth was that of Tijuana.
This airport ended the first 11 months of 2019 with a cargo handling of 28,100 tons, which meant 14.2% more than the 24,600 tons of the previous year, according to figures from the Ministry of Communications and Transportation (SCT).
The second airport with the highest growth was Mérida, which went from 18,700 tons in January-November 2018 to 20,500 tons in 2019, which marked a difference of 9.6%.
Meanwhile, the Hermosillo site was the 3rd with a report of increased cargo handling, closing the period with 9,600 tons, 4.3% more than the 9,200 tons of the previous year.
Source: t21