Tijuana ranks second in job creation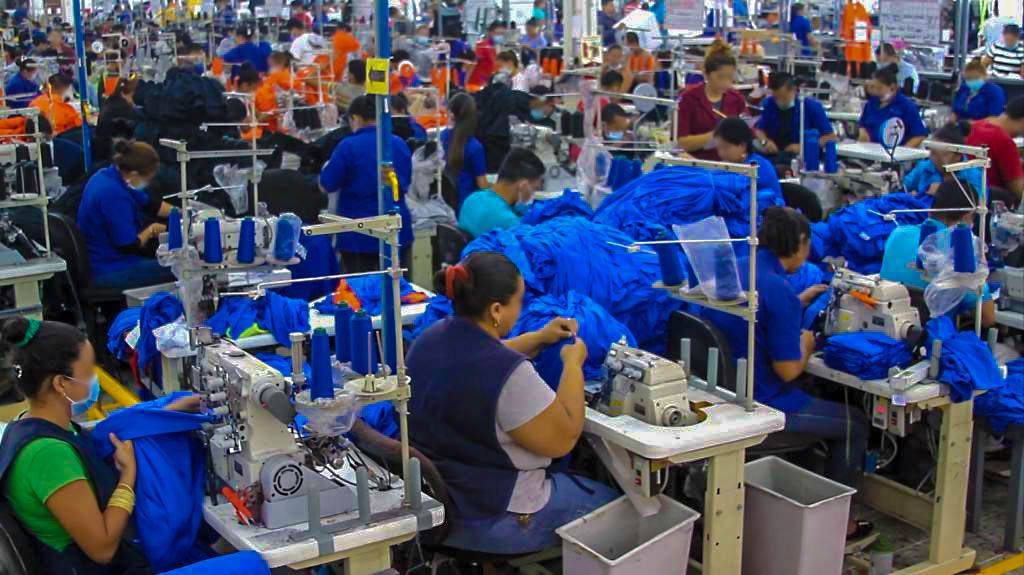 TIJUANA – Tijuana occupies the second place at the national level with greater employment and less underemployment, just below Ciudad Juárez, Chihuahua, according to figures from the National Institute of Statistics and Geography (INEGI).
The data of the National Survey of Occupation and Employment (ENOE) of the INEGI shows that this border city closed last year with 745,976 people hired, while 15,448 are counting with a job.
They add the employment rate among the economically active population is 98%, while the underemployment rate is 2%.
The results of the survey detail that it is in the tertiary sector, services and shops, where most of the workers are placed, at 60%, while the secondary sector, the construction and processing industry, counts with 33% of employees.
Source: Index