Tijuana rebounds in job creation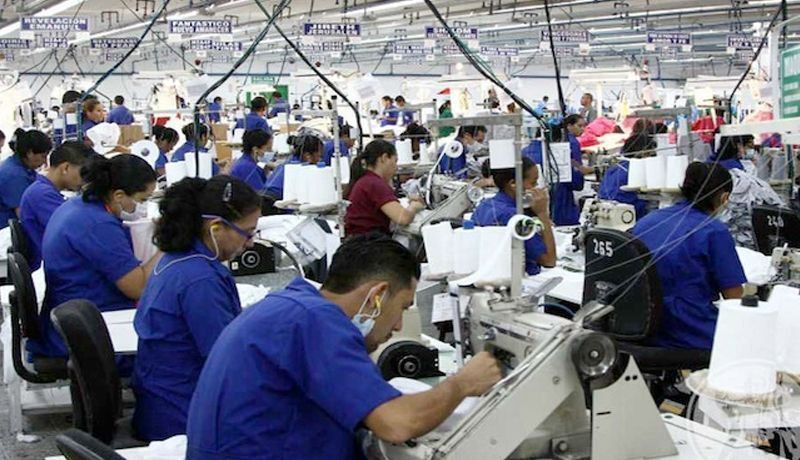 TIJUANA – The outlook at the beginning of 2021 looks positive for the Association of Human Resources of the Tijuana Industry (Arhitac), after a survey showed that companies generated 42,800 vacancies in the first quarter, said the president of the association, Heriberto Galindo Aguirre.
"The Arhitac Statistics Committee carried out the survey of employment and salaries of direct personnel in the industry, in which 149 companies from Tijuana, Tecate, Rosarito and Ensenada participated," said Galindo Aguirre.
He commented that said survey revealed that the expected 42,800 vacancies will be covered in the first quarter of the year, where the areas with the highest demand are Insurgentes, Florido and Otay, in Tijuana.
He added that in these same areas there is a higher turnover of personnel, given the large job availability.
Regarding the salaries of new operating personnel, he commented that the survey showed that the ranges go from US$91 to US$156 per week.
"These variations are given by the different industrial parks and by the different lines of business; but the interesting thing here is that employment has rebounded despite the pandemic, so we can say that we are a privileged area," he said.
Source: El Sol de Tijuana