Tijuana seeks to be leader in medical tourism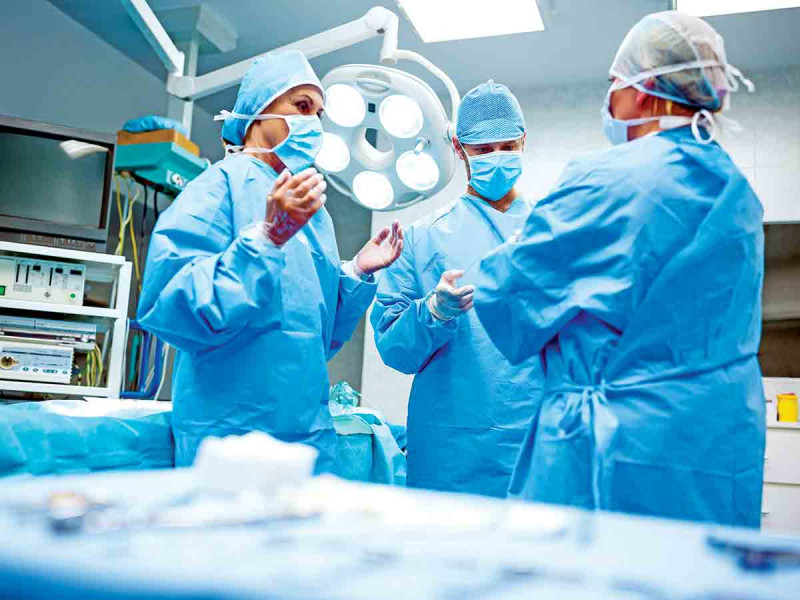 TIJUANA, BC – With investments and certification of medical personnel, companies and officials seek to consolidate Baja California and specifically Tijuana as the capital of medical devices and tourism.
According to data from the National Institute of Statistics and Geography (Inegi), cited by Baja California's Undersecretary of Tourism, José de Jesús Quiñones, the state reached 4 million international visitors for health and wellness reasons in 2022.
In addition, more than US$1.3 billion in annual income is generated by medical tourism that arrives to the capital of Baja California for various types of medical treatments, in a sector that generates more than 10,000 jobs in the state, according to figures from the Tijuana Business Coordinating Council, headed by Carlos Jaramillo.
"In the medical device sector we have more than 75,000 employees, there are more than 80 companies that make all kinds of devices, if we connect medical devices and connect now medical tourism we have this big health sciences industry," Jaramillo explained.
As part of these efforts to position Tijuana as the capital of health sciences in Mexico, the Academy of Surgical Innovation was inaugurated by the International Institute of Metabolic Medicine (IIMM) and Medtronic, with an investment of approximately US$1 million and with the collaboration of institutions such as the Autonomous University of Baja California and the University of California San Diego.
This academy seeks to be a benchmark in the training of health professionals in minimally invasive surgical treatment and is expected to train and certify more than 100 health professionals per year in Mexico, where 7 out of 10 people have some degree of overweight or obesity.
Tijuana is a key industrial cluster for the country and in the health sector, mainly in the manufacture of medical devices as is the case of Medtronic, was benefited after the Covid-19 pandemic.