Tijuana signs agreement to reduce high levels of pollution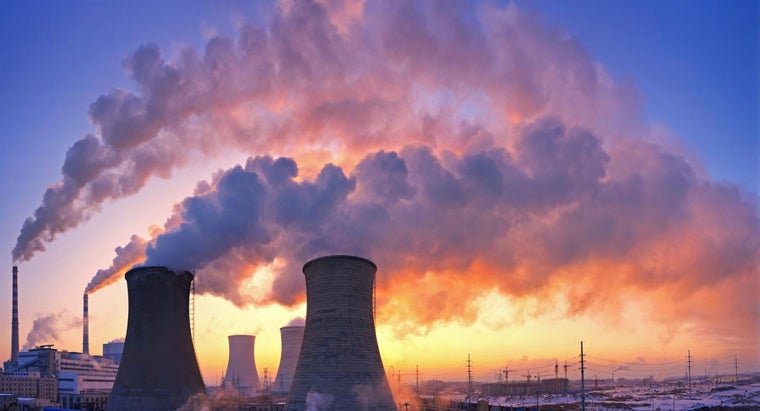 TIJUANA – In order to promote actions that will reduce the levels of pollution generated by commercial and industrial activities, the City of Tijuana signed the collaboration agreement "Sustainable Action and Regulation Programs" with the Association for the Economic and Industrial Development of Tijuana (Deitac).
The minister of Economic Development (Sedeti), Arturo Perez Behr, explained that the signing of this agreement promotes the project "Eco-friendly Trade", which seeks to strengthen regulation and compliance with environmental standards of companies already installed, as well as new investment projects, which means strengthening compliance with national laws for the preservation of the environment, with actions that minimize ecological damage.
Deitac's president, Carlos Higuera Espiritu, thanked the municipal government for the opportunity to carry out this project that will encourage the application of good practices in the ecological field.
Higuera Espiritu said that since it is a border with California, a pro-environmentalist state, it is desirable that Tijuana could be on par with the care of the environment.
Source: Yahoo!