Tijuana Viaduct investment will be private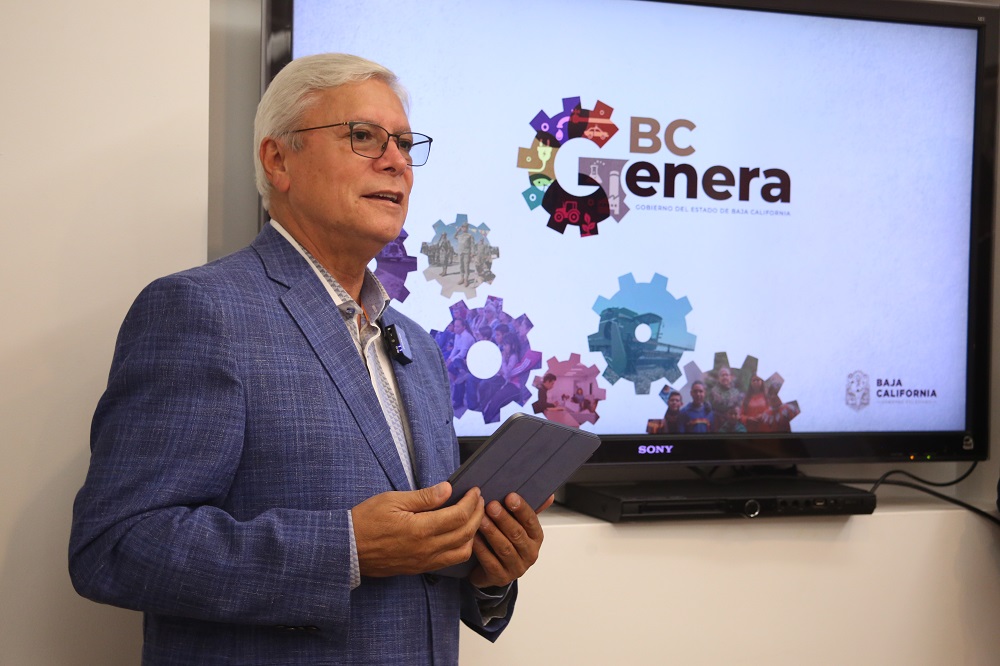 TIJUANA – Governor Jaime Bonilla Valdez denied that the construction of the viaduct in the city of Tijuana is being carried out under the modality of Public Private Partnership (PPP).
He specified that the work will be possible through the injection of private investment, where the State Government is not investing anything, and is not mortgaging finances.
He emphasized that the project represents a management of several months and the result is that there is confidence to invest in Baja California.
For the construction of the viaduct, an amount of US$236 million is estimated, which will cover the stretch from the International Airport to the International Avenue in the city of Tijuana.
Source: El Imparcial