Tijuana's industrial sector considers vertical growth: AIMO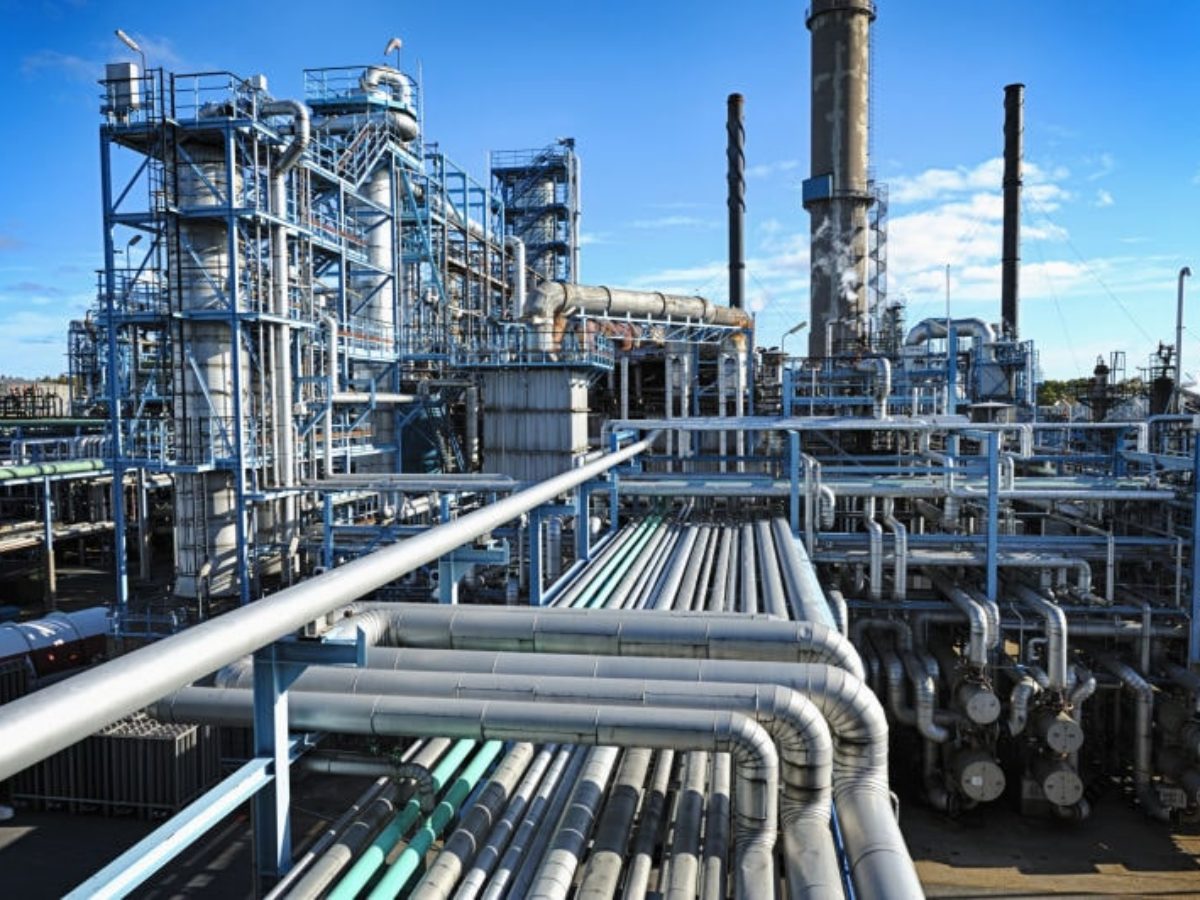 TIJUANA, BC - Due to the lack of space for the construction of new complexes, a vertical growth of the industrial sector in Tijuana is expected, especially in light industries, according to José Luis Contreras Valenzuela, president of the Industrial Association of Mesa Otay (AIMO).
The executive pointed out that some of the organization's businessmen are analyzing this possibility for their expansion or development of new complexes, considering it as a strategy that can be exploited locally.
"So we should not be surprised if next year we start to see companies that begin to grow upwards, especially those with light processes," said the executive.
It is worth mentioning that Tijuana will have 5,395,615 square feet of total rentable area for industrial spaces in the next two years, according to the Economic and Industrial Development Association of the entity.
Jose Luis Contreras indicated that urban infrastructure will continue to be one of the important challenges, although only for some areas since there are industrial corridors that are more advanced in these areas such as TAE, Merida UMAN, Escobedo.
For AIMO, the condition of streets, avenues and roads has a direct impact on the productivity of companies, so work must be done on the quality of the infrastructure.
It worth mentioning that the purpose of the organization is to solve common problems among industrialists, to promote the improvement and conditions of industrial services. In this sense, the institution keeps in contact with investors and state organizations to be alert to Tijuana's industry.