Tijuana's medical tourism is affected by the COVID-19 pandemic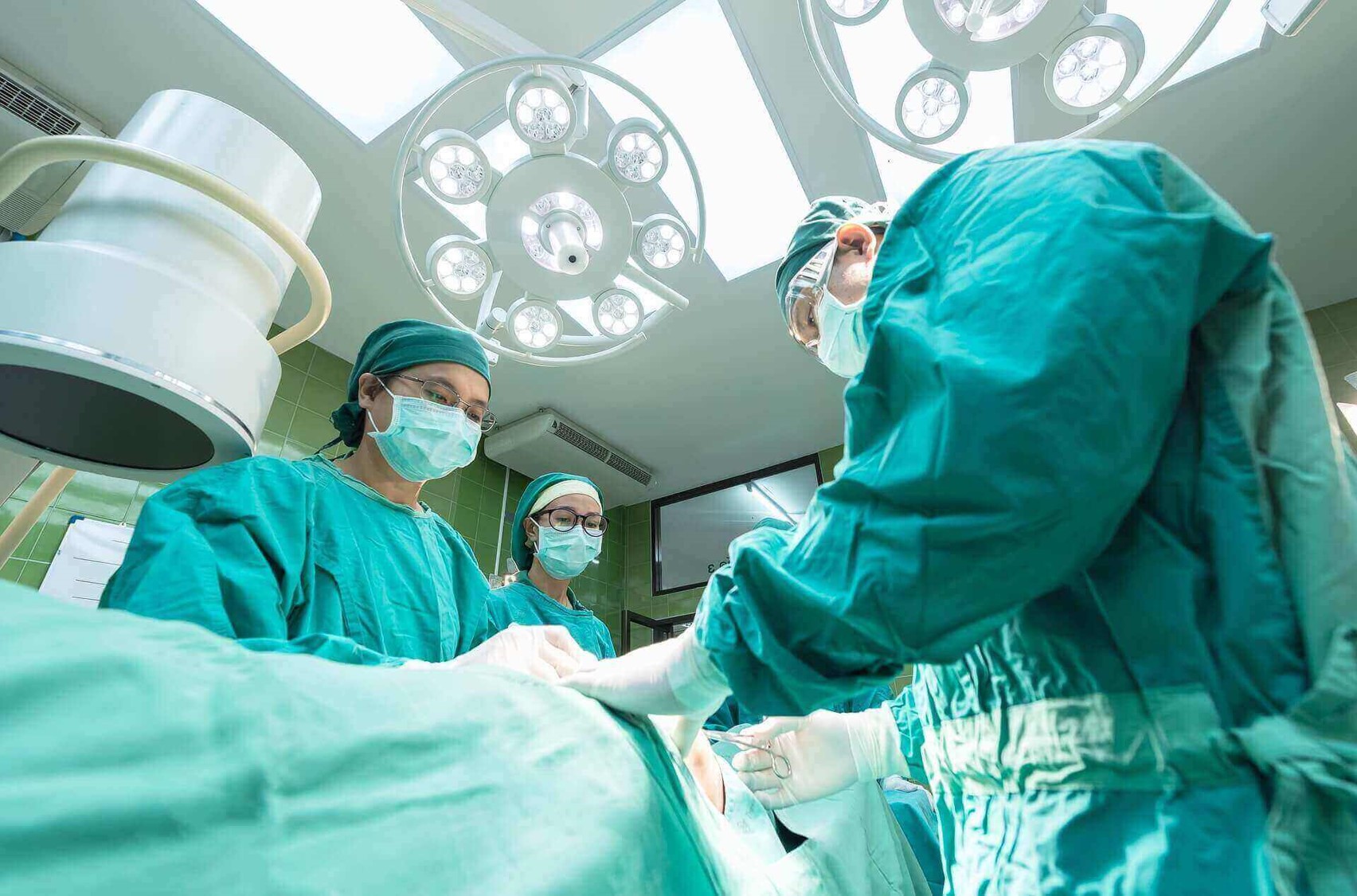 TIJUANA – Tijuana has been affected economically due to the health contingency caused by the Covid-19; one of the most affected industries in this entity is medical tourism.
This sector reported an economic income of US$1.2 billion in 2019, positioning Tijuana among the leading health destinations in the world, along with cities like Houston, Mexico City, among others.
According to information provided by the Committee of Tourism and Conventions of Tijuana (Cotuco); as well as the medical cluster of Baja California, medical services maintain an operability of around 15% to 20%; due to Covid-19.
On the other hand, the Ministry of Tourism of the State (Secture) indicated that the city received more than 2.5 million tourists who came to the city for medical reasons, but due to the health contingency, these numbers were affected.
Cotuco's president, Gilberto Leyva Camacho, highlighted that the services with the highest demand in the city are dentistry, cosmetic surgery and bariatric surgery.
He added that as a result of the pandemic, dentists have been the most affected with the cancellation of appointments and the reduce of their operations to 5% of their capacity; while other areas such as internal medicine, cardiology and traumatology; work at 30%, laboratories at 50% and bariatric and plastic surgeries operate at a 15% capacity .
"People who have chronic degenerative diseases such as diabetes, hypertension, among others, are the ones who are prioritized, since they are more vulnerable to Covid-19," the committee's president said.
It is worth to mention that in the last six years, the arrival of patients to Tijuana had grown by 200%, since in 2014 there were only about 800,000 visitors.
Leyva Camacho explained that medical tourism emerged several years ago; however, in the last ten years this sector has grown stronger; initially in the central zone of Tijuana and in the area next to the international line.
Source: El Imparcial