Tijuana's transportation industry forecasts 70% recovery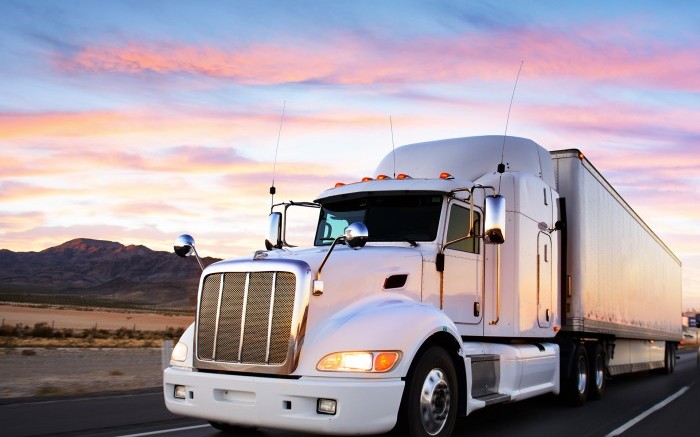 TIJUANA – Due to the reactivation of the maquiladora companies and their suppliers, the cargo transportation sector expects to recover 70% in the coming weeks.
The delegate of the National Chamber of Cargo Transportation (Canacar) in Tijuana, Israel Delgado Vallejo, said that the reactivation of the industry in the region is a breath of fresh air for the economy of the entity.
He added that the sector is currently active between 45% and 50%. Therefore, they expect to speed up the reopening and marketing processes as soon as possible.
On regular days, he said, there were an average of 3,500 daily crossings of transport units, while during the COVID-19 contingency, about 1,300 units were reported.
"In the coming weeks we will see increases in the flow of trucks, we expect it to be 80%, which will increase little by little until the contingency is over," he said.
In Tijuana there are about 11,500 units circulating that bring together about 700 companies registered in the state, while regarding imports and exports, there are registered 6,000 Tijuana operators.
Source: El Imparcial