Tim Hortons sets up in Queretaro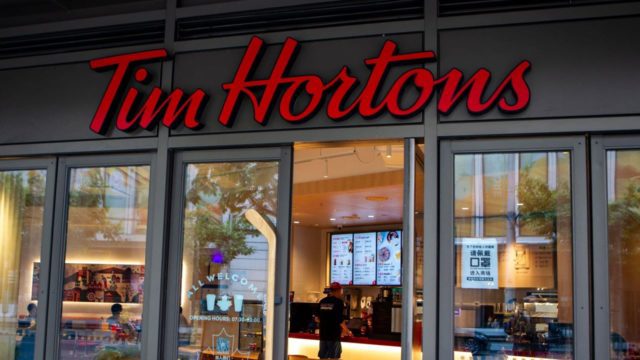 QUERETARO – Tim Hortons, the coffee shop chain and coffee producer, will install 50 stores in Queretaro with an investment of US29 million. The Canadian brand will generate 1,000 new jobs and 7,500 indirect jobs over the next 3 years.
The CEO of Tim Hortons in Mexico, Juan José Gutiérrez Chapa, informed that the company will install around 30 stores in the capital of Queretaro; between five and 10 in San Juan del Río, Corregidora and El Marques.
In addition, the executive emphasized that Tim Hortons seeks for each restaurant to function as a production center. Currently 30% of the coffee sold by Tim Hortons is from Chiapas, but the brand seeks to sell 80% of its coffee in Mexico by 2023.
Marco Antonio del Prete Tercero, head of the Secretariat of Sustainable Development (SEDESU), said that there are 96 Canadian companies in the state and that the country represents Queretaro's third largest trading partner.
On the other hand, Mauricio Kuri, Governor of Queretaro, said that the investment is great news for the state, and agreed to provide support to the company in terms of training and skilled labor. He also spoke about the possibility of the state becoming a supplier in the near future.