TJX Cos. to open a US$150 million distribution center in El Paso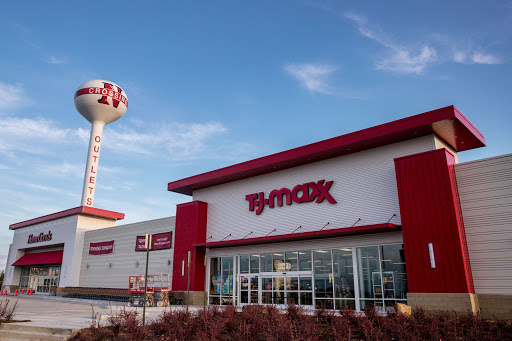 EL PASO – TJX Cos. will build a 1.6 million-square-foot distribution center in El Paso, Texas, city leaders said during a press conference.
"The new warehouse/distribution center will create 950 jobs in El Paso, handling up to 240 inbound and outbound trucks per day," said Mayor Dee Margo.
The initial phase of the distribution center will be approximately 1.6 million square feet; once it's fully built out, it will be over 2 million square feet.
"There will be approximately 950 jobs created over a five-year period; 150 of them will be managerial and 800 warehouse positions," said Margo.
Massachusetts-based TJX Cos. operates more than 4,500 stores in nine countries, including T.J. Maxx and Marshalls, as well as the HomeGoods and Homesense stores.
The distribution center will be on 200 acres of land owned by the El Paso International Airport, around 15 miles from the United States-Mexico border.
According to Jon Barela, CEO of the El Paso-based The Borderplex Alliance, El Paso's proximity to Mexico played a major role in TJX's decision to locate the distribution center there.
"The Borderplex Alliance will be taking advantage of what I think to be numerous reshoring opportunities primarily from China and Asia, as our supply chains become much more condensed," Barela said.
Source: Freight Waves