TLN Group develops Multimodal Logistics Park in Nuevo Leon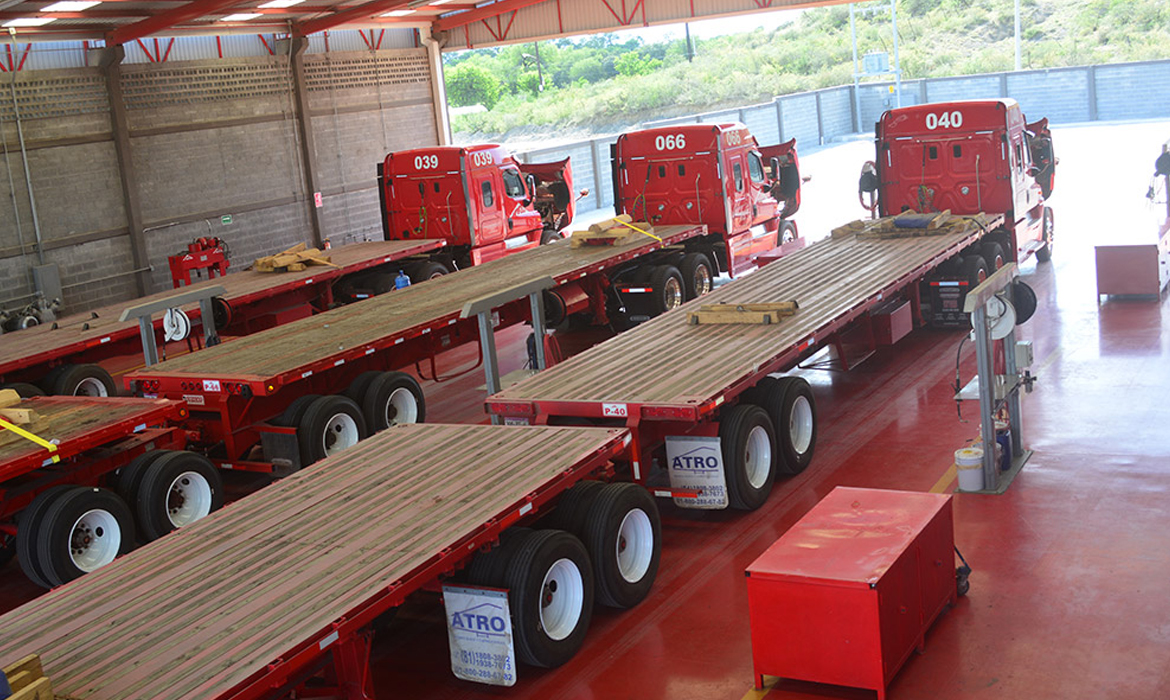 PESQUERIA – The dynamics of the automotive industry is cyclical. Faced with this situation, the protagonists of the sector identify that production and sales activities will have a recovery of their levels.
In addition, this scenario will be strengthened by the Agreement between Mexico, the United States and Canada (USMCA), which contemplates an increase in the regional content of vehicles, for example in steel it must be 75% of North America, when previously it was 62.5% Therefore, a nearshoring dynamic is expected in this sector.
By identifying both elements, Grupo TLN focused its investment strategy on the acquisition of 75 hectares in the automotive corridor of Pesquería, Nuevo León, to develop the Multimodal Logistics Park, which is aimed at attracting companies that participate in the value chain of the automotive industry.
"Its location is logistically privileged, we have access to the railroad, an hour and a half from the border with the United States, connected to the highways to the center of the country, the southeast and the north, in addition to being located 2 kilometers from the Ternium plant in Pesquería ", Jesús Tamez Flores, president of Grupo TLN, described.
In this project, a plan for the rental of warehouses or for the purchase of land is contemplated for their development. It has a front of 1.5 kilometers at the foot of the road. The objective is also to capture warehouses for the storage of auto parts, logistics yards for the handling of steel, space for transporters, logistics operators, but also Tier 2 and Tier 3 supplier companies; all those activities related to the automotive industry.
Jesús Tamez recalled that the area where the automotive industry had developed was Apodaca, but with the arrival of KIA in Pesquería there has been a greater dynamism in this area. The manager anticipated that in the second quarter of 2021 they will begin with the infrastructure works to adapt the Multimodal Logistics Park.
The presence of COVID-19 in 2020 led to a contraction in freight transportation, and that the recovery of this activity does not occur in the short term, therefore, TLN Group focused its development on infrastructure and not on motor transportation loading.
Source: T21