Toluca Airport was devalued: SCT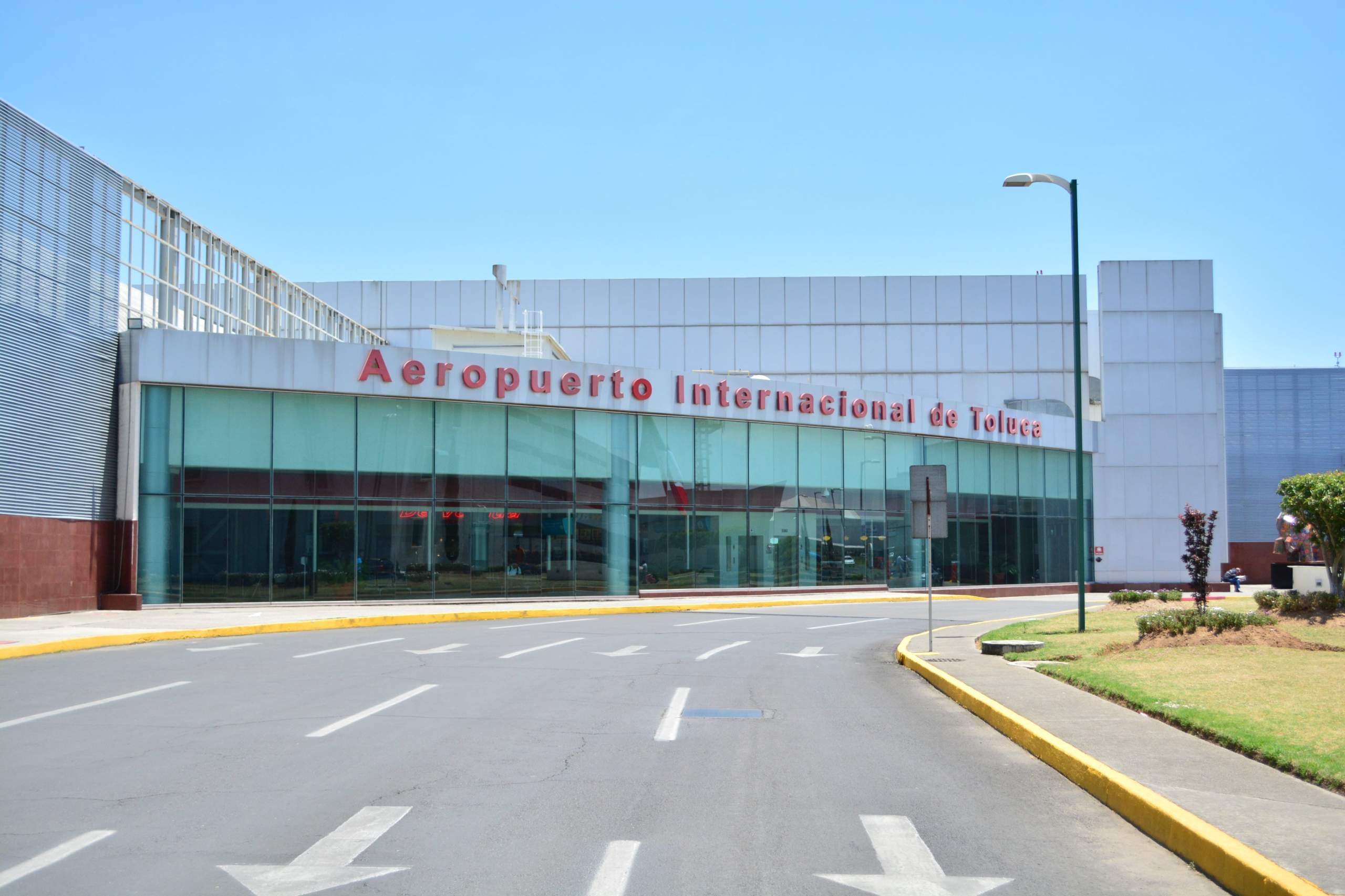 TOLUCA – The purchase of the Toluca International Airport (AIT) by the Ministry of Communications and Transportation (SCT) has been halted due to the devaluation of the Mexican terminal, mentioned Carlos Moran Moguel, Undersecretary of Transportation.
Moran Moguel mentioned that negotiations are currently underway with Aleatica for the acquisition of AIT and that the operation should eventually be carried out.
"Price estimates changed with the COVID-19 pandemic. Expectations of rapid traffic recovery changed, then, the airport was devalued", he added.
The Undersecretary did not provide any price or date information regarding when the purchase of the AIT could be finalized, however, he mentioned that the transaction is in the hands of Aleatica and the Metropolitan Airport System.
The SCT has been seeking for a couple of years the acquisition of 49% of the shares held by Aleática in the Toluca International Airport. Aleática paid, in 2005, approximately US$54.4 million for this air terminal.
Source: A21