Torreon's Tourism integrates the PI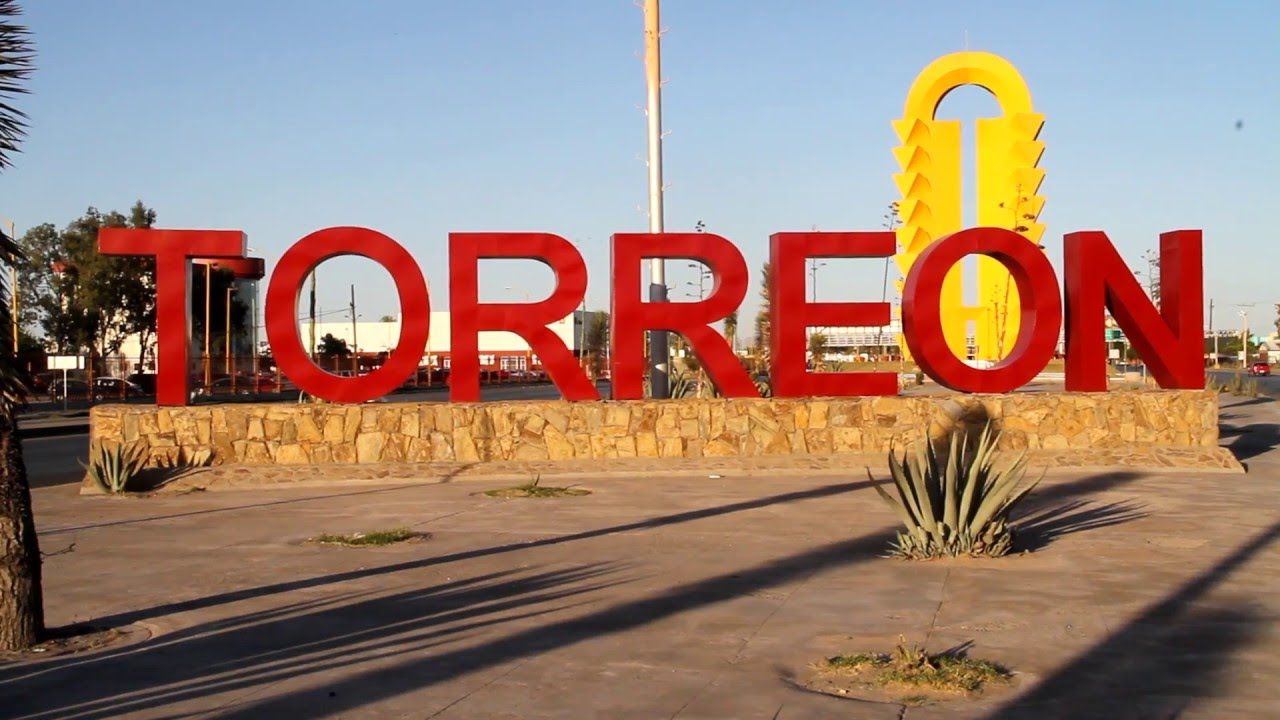 TORREON – To counteract the negative effects of the Covid-19 on the tourism sector, in Torreón, Coahuila; the actors belonging to the Private Initiative (PI) that make up the value chain of all economic activities, are coming together.
José Alberto Bitar Mena, president of the Convention and Visitors Bureau (OCV) of Torreón, explained that they are developing a strategy focused on three axes, where they are taking advantage of the relationship they have with the companies and the employment opportunities that exist in the entity.
He explained that the first axis focuses on recovering domestic tourism. For this reason, they are launching a campaign in which large firms such as Lala or Soriana help them to promote themselves throughout the value chain of economic activities.
He stressed that the second strategy aims to prevent the cancellation of events as in other entities, and these will be postponed to the second half of the year, so that in this way, the phase of economic recovery occurs more easily.
Bitar Mena pointed out that the third aspect is that through an alliance with the rest of the municipalities of the entity, agreements will be signed with tour operators and travel agents to be sold as a Comarca Lagunera zone; which would focus on national tourism and would seek that tourists visit all points of the region.
On the other hand, the president of the OCV emphasized that the hotels of Torreón are supporting in the contingency, since for it they carried out a plan.
"We made three divisions that consist of a group of hotels that will be dedicated to shelter the doctors and nurses who are afraid of infecting their families; another group will be formed by those who have mild symptoms of Covid-19 and the third group will be formed by patients who do not have any disease related to the coronavirus," he said.
Source: El Economista