Tourism in Coahuila to recover by 2022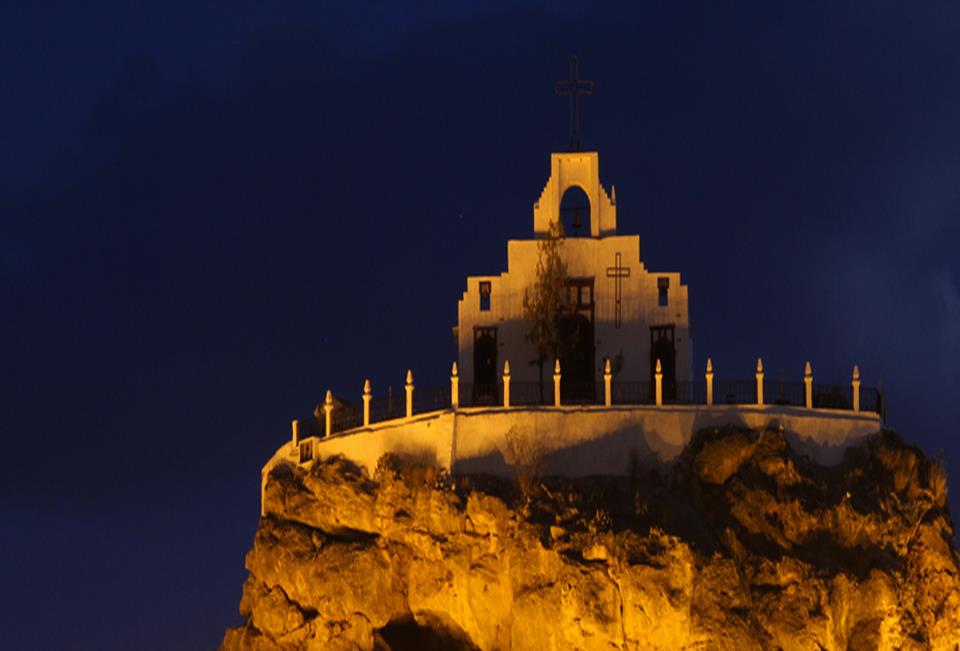 COAHUILA – With a responsible tourism reactivation that was carried out gradually and safely during 2021, Coahuila is confident that it will follow this route and that this year will present a better scenario for the growth of the sector and recover the levels that existed before the pandemic.
Azucena Ramos Ramos, head of SECTUR Coahuila, commented that last year the industry was reactivated by 75% and generated an economic spillover of US$146.3 million, which although it is a significant figure, it is still not the same as that recorded in 2019, which was of US$244 million.
"2021 was a good year compared to the negative effect that the health contingency due to Covid had on the industry in 2020; we hope that with the vaccination of the population and the health measures in place, the pandemic conditions will improve and allow us to materialize more events and venues in the state," she said.
The minister of Tourism mentioned that the pace will be redoubled in 2022, and they will work on strategies, actions and coordination with the tourism value chain, civil society and the mayors, to continue attracting more visitors.
"We have the support of Governor Miguel Angel Riquelme Solis, thus the tourism industry in Coahuila has been maintained and recovered, in addition to the entrepreneurs' own effort and commitment," she said.
Likewise, the state will participate in international forums, such as the International Tourism Fair in Spain, the Tianguis Turístico 2022 and the Tianguis Nacional de Pueblos Mágicos 2022, among other platforms.
Ramos Ramos informed that more strategic alliances and cooperation agreements will be established, and tourism promotion campaigns will be promoted at the state, regional and national levels.
Source: Government of Coahuila