Mexico's touristic sector could recover by 2021: Visit Mexico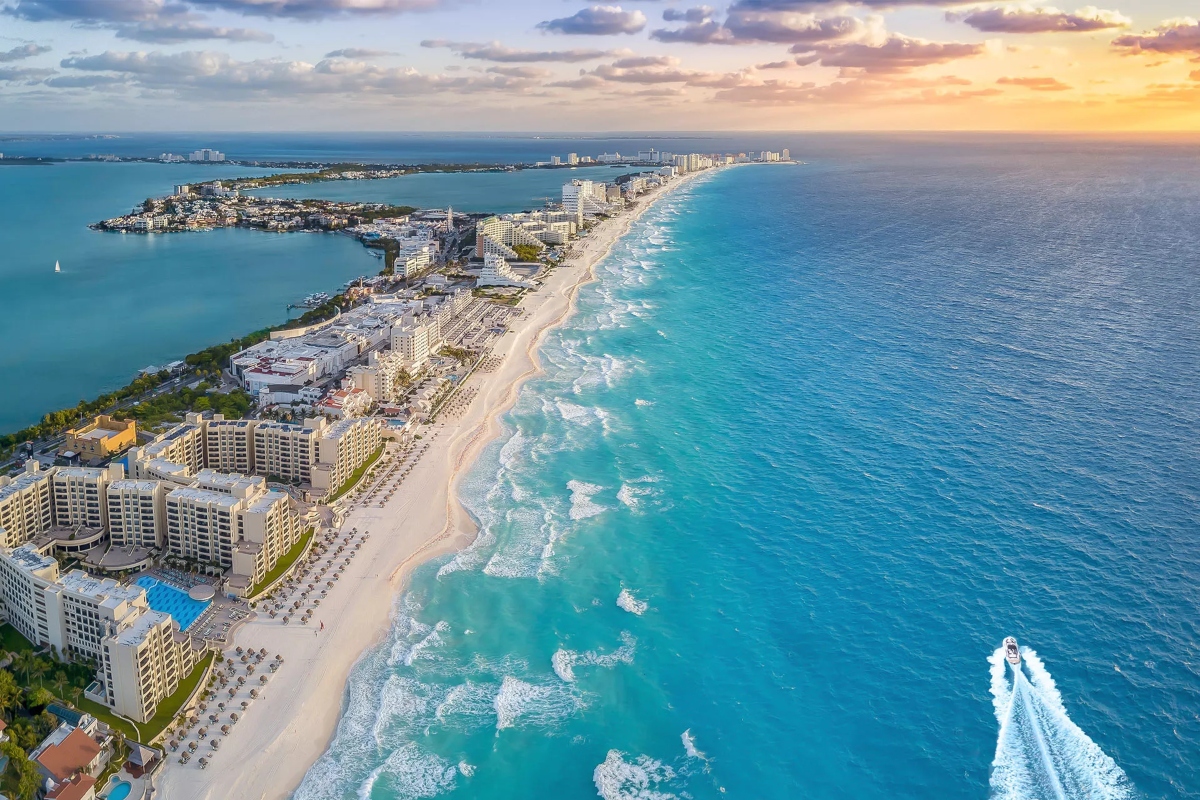 MEXICO – The touristic sector in Mexico, hit hard by the Covid-19 pandemic, could regain the sustained influx of visitors as of the second half of 2021, according to a body promoting Mexican destinations.
"The numbers are negative worldwide," Carlos González, general director of Visit Mexico, a public-private initiative that views with concern the impact that the new coronavirus has had on tourism worldwide, said in a statement.
"It is a marathon, not a 100-meter race, that we must run so we can start seeing a recovery," González stressed.
In Mexico, which is among the ten most visited nations in the world, tourism represents 8.7% of the Gross Domestic Product (GDP); but in April the sector plummeted 97% in its annual comparison, according to official figures.
"We will not return (in the medium term) to the levels registered prior to Covid-19, but we can return to standards of good influx in a year or year and a half depending on the evolution of the pandemic. With a vaccine it would be sooner," González estimates in an optimistic scenario.
Under less optimal conditions that goal would be reached in two years. "I think that would be the reasonable time for the entire world to develop a solution," he said.
In the second week of June, tourist destinations such as Cancun in the Caribbean and Los Cabos in the Pacific began to reopen, under strict sanitary measures and with a hotel occupancy that cannot exceed 30%.
It is observed that the occupation has reached levels of between 10% and 15% in the first week and that Mexico stands out, according to an international registry, among the eight countries to vacation.
For its part, Visit Mexico will focus efforts on attracting domestic tourists and will reinforce promotion in the United States and Canada, which represent more than 80% of foreign visitors. For a second stage, campaigns are prepared to focus on the United Kingdom, France, Spain and China
Source: El Economista