Toyoda Gosei invests US$31 million in San Luis Potosi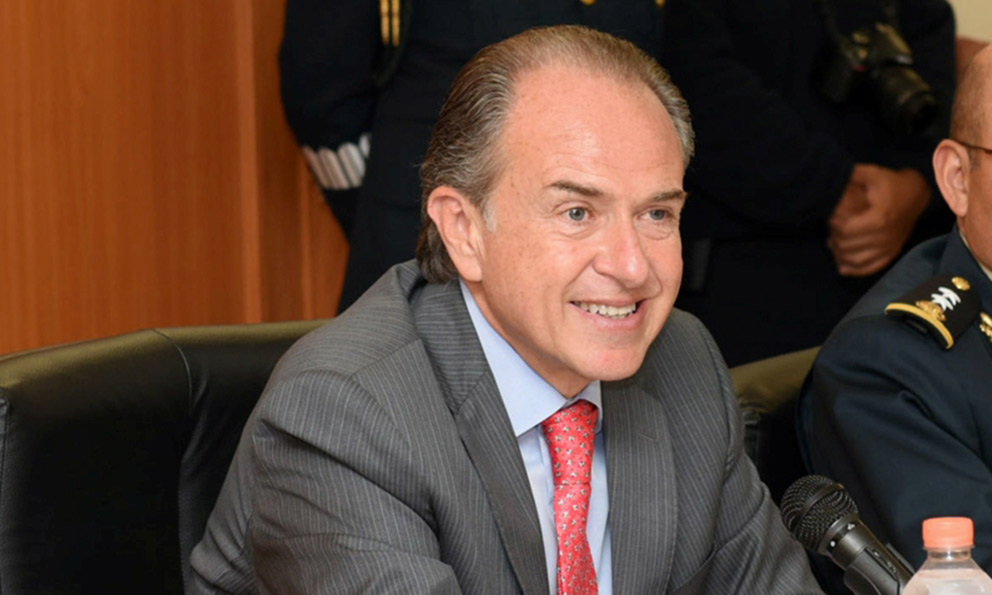 SAN LUIS POTOSI — With an investment of US$31 million, the plant has already finished its construction and will begin operations in the next few days. Toyoda Gosei Automotive Sealing Mexico also has a plant in Mexquitic, SLP.
The governor of San Luis Potosí, Juan Manuel Carreras, visited the president of Toyoda Gosei Mexico (TGAMX), Shima San to learn about the facilities of the new plant in the municipality of Venado, San Luis Potosi.
Tominaga San, president of this new facility stated that the investment for this location amounts to US$31 million and will generate up to 900 direct jobs when it goes into operation in the coming days.
Toyoda Gosei has another plant in the municipality of Mexquitic, in the Pueblo Viejo industrial park, which was inaugurated in April 2008 and extended in 2015.
Toyoda Gosei produces automotive seals for Toyota, Ford, Nissan and Honda.
Source: Cluster Industrial