Toyoda Gosei started operations in Monterrey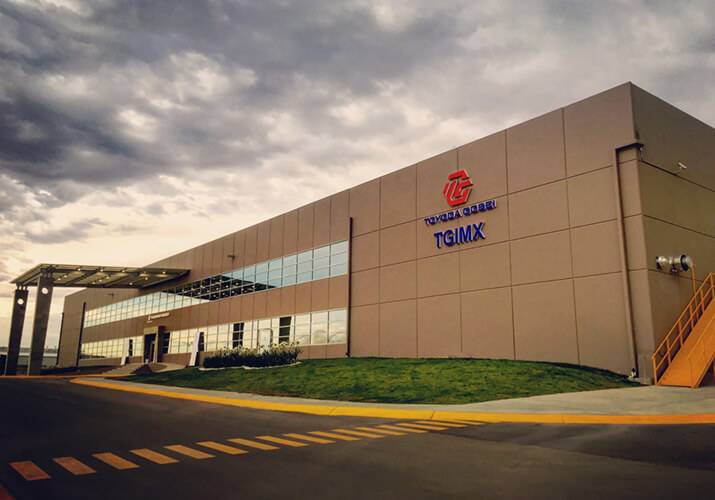 MONTERREY – Toyoda Gosei Co. has inaugurated a new plant in Mexico, TAPEX Mexicana, S.A. de C.V. (TAPEX) Monterrey Plant, and began production of major vehicle airbag components last March, helping to meet the growing demand for airbags in North America.
In Toyoda Gosei's medium-term business plan for 2025, airbags and other safety system products are a key area that will drive business growth for the company, which is focusing its efforts on increasing sales to Japanese automakers and other customers.
According to Toyoda Gosei, the bags are mainly produced in Mexico and Vietnam to increase cost competitiveness. With the operation of the new plant in Mexico, Toyoda Gosei will increase annual bag production capacity by approximately 8 million units.
The company has been planning for several years to increase airbag production across the Toyoda Gosei Group to approximately 100 million units, this projection was made for the years 2018 to 2023.
The new plant began operations on March 31, 2021, with 101 direct employees in a 14,000-square-meter facility and with an investment of $11.6 million.
Toyoda Gosei's national headquarters are in Matamoros, and the company employs 4,155 people in the country.
Source: Cluster Industrial