Toyota announces new investment in Guanajuato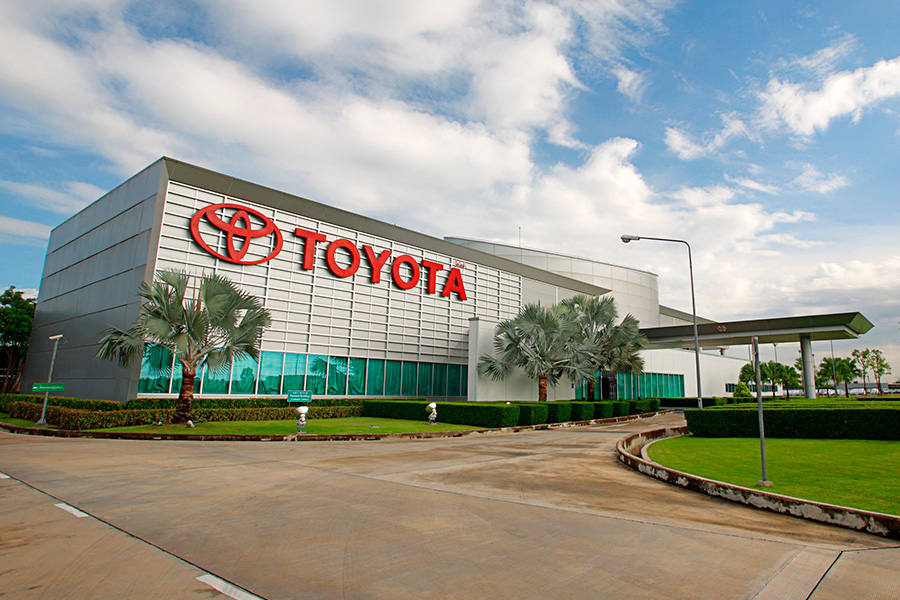 GUANAJUATO - Toyota continues to invest in Guanajuato, with a new capital investment of US$328 million in its Apaseo El Grande plant, according to the state governor, Diego Sinhue Rodríguez Vallejo.
During a working meeting with executives at its headquarters, the state governor highlighted the investment to adapt the production lines for the manufacture of a new generation of Toyota Tacoma, which will be hybrid-electric and will be destined for the North American market.
"With this new investment, the company accumulates a total investment of US$1.2 billion in Guanajuato, generating 2,577 jobs in the region," said the governor.
The president of Toyota Motor de México, Luis Lozano Olivares, expressed his gratitude to the governor and the state government's delegation for visiting the company's headquarters.
He also highlighted the importance of the Guanajuato plant in Toyota's North American manufacturing, stating that it will play a crucial role in the production of the new generation Tacoma.
Governor Rodriguez Vallejo thanked the company's executives for their confidence in Guanajuato and for choosing the region as a destination for their investment projects, which strengthens the Guanajuato Automotive Cluster, the most important in Latin America.
With this new investment, the company reaffirms its commitment to Guanajuato and consolidates its presence in the region as one of the main players in the automotive sector, contributing to economic development and generating employment in the area.
At the working meeting, the governor was accompanied by the Secretary of Sustainable Economic Development, Ramón Alfaro Gómez; the Undersecretary of Investment Attraction of the SDES, Alejandro Hernández Fonseca, and the General Coordinator of Social Communication, Alan Sahir Márquez Becerra.