Toyota de México prioritizes people's health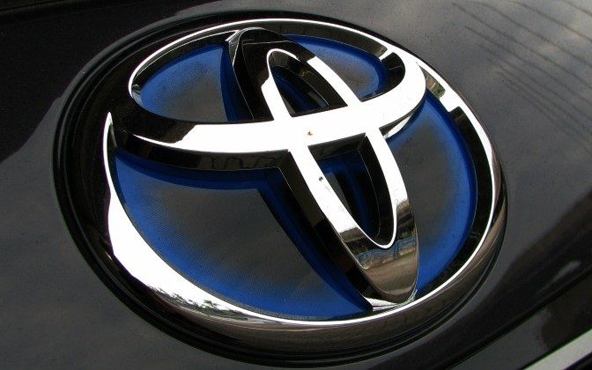 MEXICO – Toyota de México continues to seek the well-being of people and maintains its battle against COVID-19, therefore, the brand considers that its sales are secondary under the context they currently live, but expresses gratitude to its customers since, thanks to them, Toyota managed to conclude July with 6,352 sold units and maintain their fourth position in the automotive market.
In order to take care of its customers, Toyota strengthened its remote sales channels, including the creation of a microsite for sales and digitization of processes, actions that supported the brand to market 43,549 units during the first seven months of the year, of which they estimate that almost 50% were done remotely. While 6,537 sales correspond to hybrid vehicles during the period from January to July and represents 15% of total sales.
Toyota also refocused its social responsibility efforts, offering its support to medical personnel. The company created the program 'Let's support our heroes', whose objective was to feed during critical months (May and June) the medical staff of the largest public hospital of the ISSSTE.
Tom Sullivan, president of Toyota Motors Sales and Lexus de México, said: "Our priority has been to understand their needs, implement actions to improve health, find new safe ways of working, as well as offer emotional and physical security,"
For his part, Alejandro Carmona, national sales manager of Toyota Motor Sales de México, pointed out that the pandemic has encouraged the company to seek new ways of staying close to their customers.
Source: Cluster Industrial