Toyota is looking for suppliers within Queretaro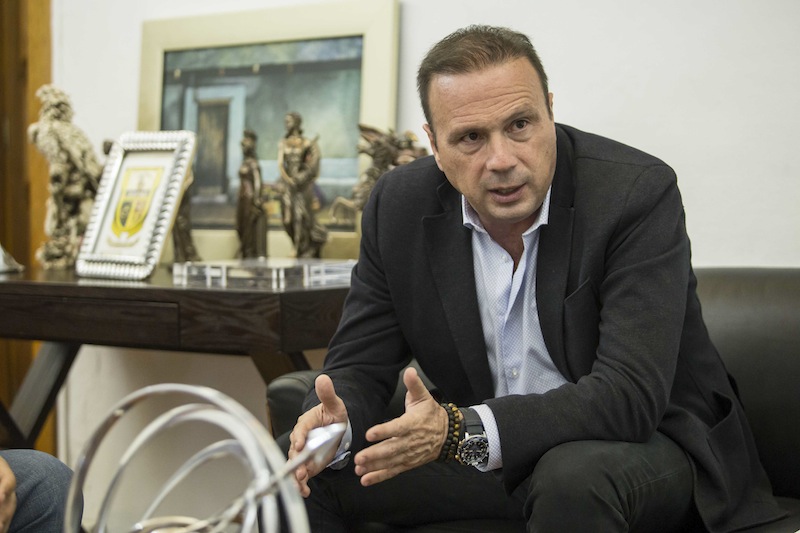 CORREGIDORA — Before the next opening of the Toyota plant (planned later this year in Apaseo el Grande, Guanajuato), the company has begun to look for human capital and suppliers in the municipality of Corregidora,
The minister of Sustainable Development of Corregidora, Ricardo Alegre Bojórquez, stated that the automotive firm has requested information about companies that could join its supply chain.
Alegre Bojórquez explained that among the companies located in Corregidora, which could join Toyota's supplier base, those specialized in the metalworking, plastics and systems industries, are listed.
The Technological University of Corregidora is one of the educational institutions to which Toyota has requested higher university technicians, looking for profiles regarding maintenance of facilities.
Similarly, the Training Institute for Work of the State of Querétaro has received requests for profiles through firms installed in the state and that will provide the company.
Source: El Economista